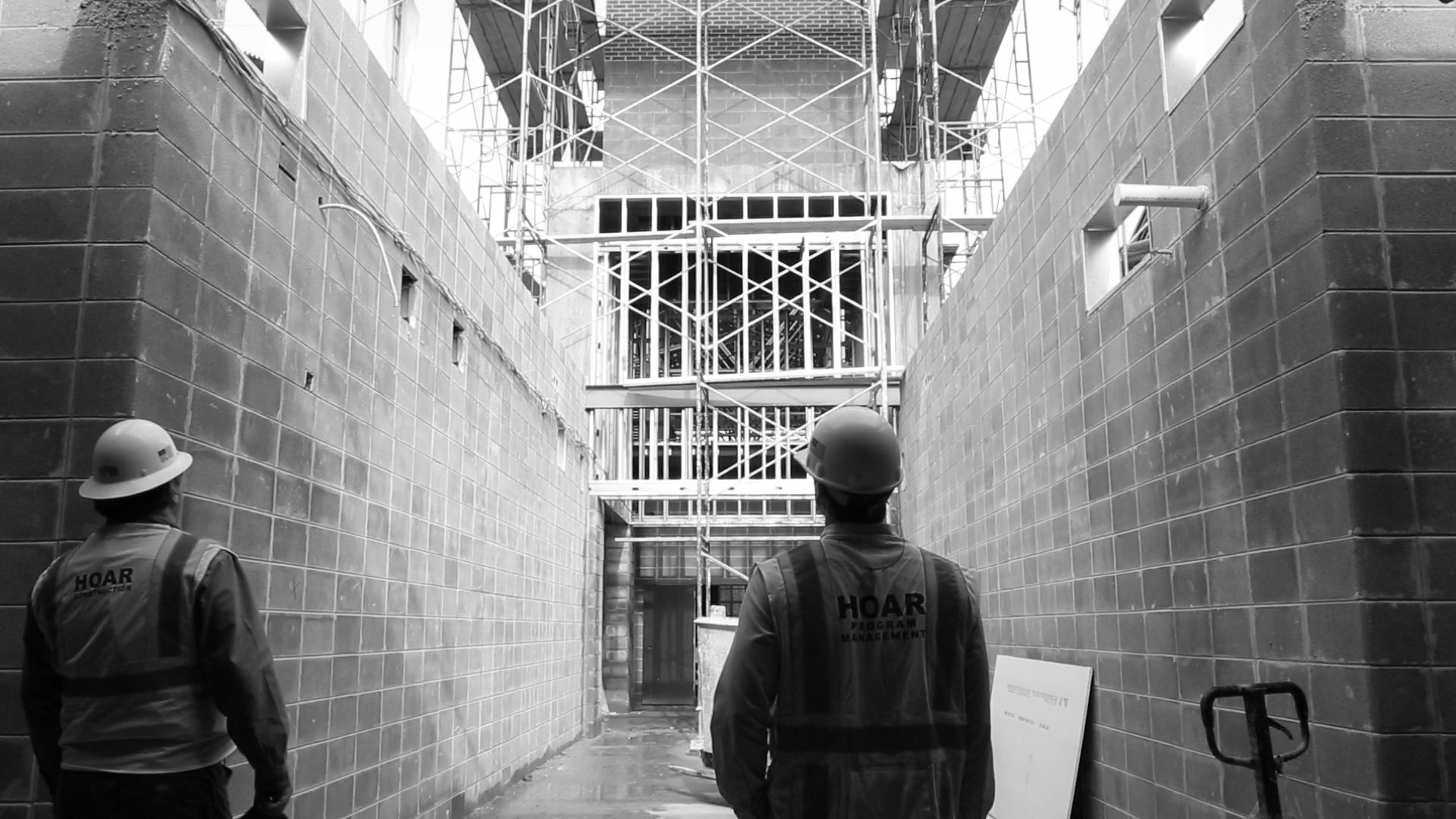 Blog | Audit & Contract Services | Field Coordination | Preconstruction | Project/Program Management
June 29, 2017
More than 20 years ago, HPM got its start as a division of Hoar Construction to provide comprehensive program management services to clients who lack design and construction expertise. However in 2012, HPM became its own business entity – a limited liability company (LLC) — in order to position itself for growth in separate industries and geographic areas and to distinguish the brand, service offerings and messaging in the marketplace.
Over the past five years, HPM has grown its footprint and began to provide new service offerings, too. About two years ago, the company acquired the principal of CCM Consulting Group, Vince Chapman – an industry leader in construction audit and contract services. As a result, HPM's client base and contacts grew as well as the corporate vernacular. Plus, now HPM boasts an entire staff of seasoned, veteran accountants of the construciton audit business.
Coming on board in 2015, Steve Olson continues to lead our teams in the Western Region by growing existing client relationships and establishing additional presence in Texas, Oklahoma, California, Colorado and the Midwest.
In the East, Jason Abernathy recently was promoted to Vice President and tapped to lead and realign groups, accounts, clients, and projects in Alabama, Mississippi, Florida and the Carolinas under one Eastern Region. The corporate restructure improves shared goals, resources and collaboration.
In addition to the client service side of the business, HPM adjusted our leadership team by leveling out workloads and responsibilities and eliminating redundancies. Ryan Austin, Vice President & CFO, was promoted to Chief Operating Officer with additional responsibilities over preconstruction, field coordination and marketing support services.
Rearranged to provide more efficient service to our clients, increased focus on new markets and new opportunities for all HPMers, these changes have freed up leadership to spend more time developing new relationships, finding new work assignments and developing employees at all levels.
HPM continues to stand proudly of the fact that:
HPM sustains its ranking from year to year as one of the largest program management firms in the US according to Engineering News Record.
HPM manages more than $400 million annual volume of work totaling more than $4 billion in our 20+ history of providing services.
HPM professionals hold 100+ industry-related certifications and accreditations.
Our commitment at HPM is to provide the highest level of service to our clients by running our company with the same efficiency by which we manage our programs and projects. As we grow and continue to expand into other industries and markets, we can move ahead in the coming years with confidence, knowing we are providing our clients and our employees with productive focus and concise responsibilities.
Yet, as we become a more sophisticated and mature business entity, HPM remains committed to not lose our family environment, our steadfast obligation to each other and our core values.
Ready to discuss your next project?