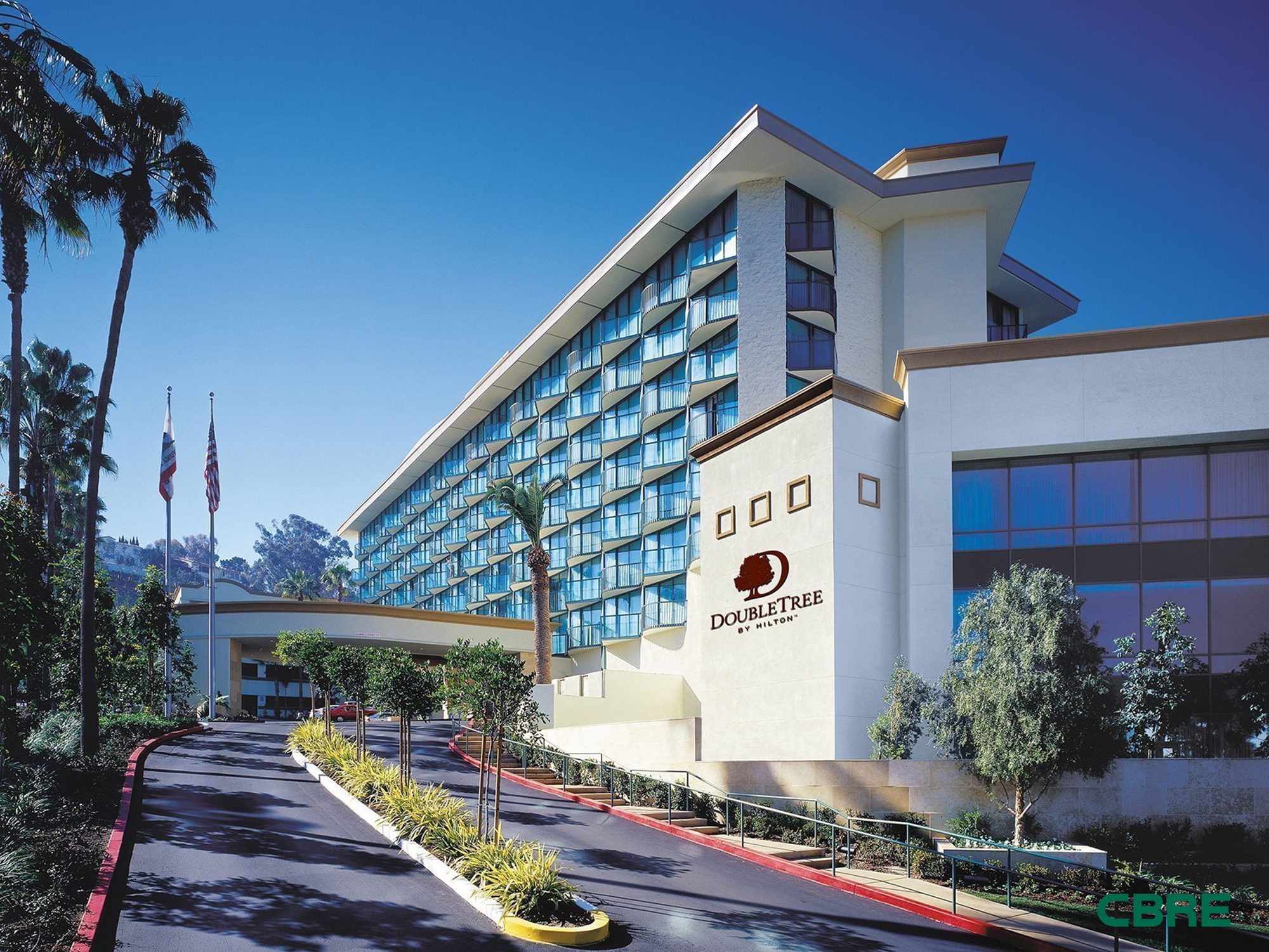 DESCRIPTION
The Hilton DoubleTree in downtown San Diego was an elegant hotel in need of some basic renovations to the guest rooms and common areas. The project, however, became far from basic as it became apparent that the design was far more and the budget was far less than originally anticipated. Two rounds of cost reduction and budget engineering by HPM's team resulted in a two-phase plan that satisfied the owner's needs and budget — and a new trusted relationship with an ally for future projects.
MULTIPLE RENOVATIONS TO A SHRINKING BUDGET
When HPM was called in to manage the renovation of the Hilton DoubleTree Hotel in San Diego, the project was already deep into the design phase — and deeply over budget. While the luxurious design plans met the owner's high standards, they significantly outpaced the available funds. HPM's team put the project on hold as they initiated a cost-reduction process, examining design decisions, furniture choices, equipment, and material selection and working with the architect to redesign the project to fit the owner's budget — while also suiting their needs.
Shortly thereafter, the project was hit with another snag. The team discovered that the total funding was actually half of what had originally been budgeted. HPM paused for an even more detailed cost reduction, revising the scope of the project and dividing it into two phases to meet the significantly smaller budget. The owner was sufficiently satisfied with the results and HPM's responsiveness and attention to detail, and they've engaged HPM to apply its program management expertise to other projects around the country.
DETAILS:
219 rooms
Lobby
Restaurant
Common area