Beginning Monday, June 19, HPM will be represented at the 54th edition of Paris Air Show by President Ryan Austin, Vice President of Business Development, Jay Daily, and Vice President of Business Development, Andi Sims. Having experienced a cancellation in 2021 due to COVID-19, the biannual showcase will be occurring for the first time since 2019.
Paris Air Show, organized by the SIAE, a subsidiary of GIFAS, French Aerospace Industries Association is the signature event for the global aeronautics and space industry, providing an opportunity for pioneers in the profession to come together in collaboration as the latest innovations are discovered and acquired. The fair features 2,500 companies presenting technologies and equipment curated for clients seeking a broad range of expansions including spacecraft, satellites, aircraft parts and more. Attendees of the oldest and biggest event for the aerospace industry will enjoy a live display of over 100 aircraft, as well as special events and unparalleled opportunities to network and develop business.
HPM, which oversaw the successful design and construction of the first Airbus U.S. Manufacturing Facility, as well as many other manufacturing and MRO facilities for national and international clients, stands perfectly poised to assist aerospace companies looking to establish or expand a presence in the U.S. Additionally, our portfolio of deep experience rooted in the public sector, positions our team to serve as an ideal partner for state and local government recruiting business and industry to their areas.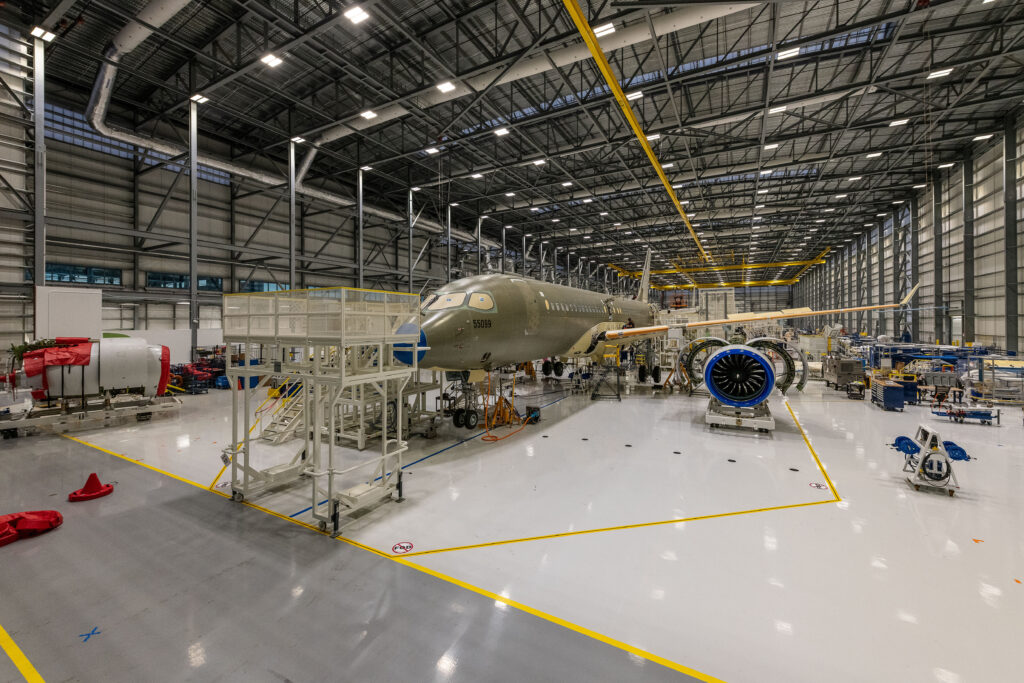 If you'd like to meet with an HPM team representative at the Paris Air Show, please reach out to Ryan, Jay, or Andi.
Ryan Austin
President
raustin@hpmleadership.com
Jay Daily
VP of Business Development
jdaily@hpmleadership.com
Andi Sims
Vice President of Marketing
asims@hpmleadership.com