Blog | Audit & Contract Services
May 21, 2020
Reconsidering Owner's Acceptance of Subcontractor Bonds or Subcontractor Default Insurance During a Pandemic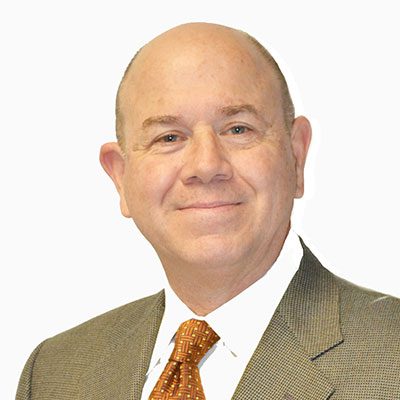 As we all continue to navigate the effects of the coronavirus (COVID-19), Vince examines how owners need to take a second look at the need of their projects carrying costs for bonds for subcontractors or SDI in order to mitigate risk to construction projects. Don't leave it up to your general contractor to make these decisions for you during these uncertain times.

In the COVID-19 environment, have you considered the increased risk of subcontract default due to:

• Loss of Productivity?
• Skilled worker impacts such as those who become ill or those who fear working around groups of people?
• Increased project costs due to non – compensable delays?
• Reduced revenue from canceled or delayed projects?
• Owner or project insolvency?

Each of these effects contributes to the overall health of subcontractors which compounded could have far-reaching impact on the success or failure of your construction project. Register today for this complimentary webinar geared toward owners of construction projects. Seats are limited and are available on a first-come, first-served basis.
Ready to discuss your next project?