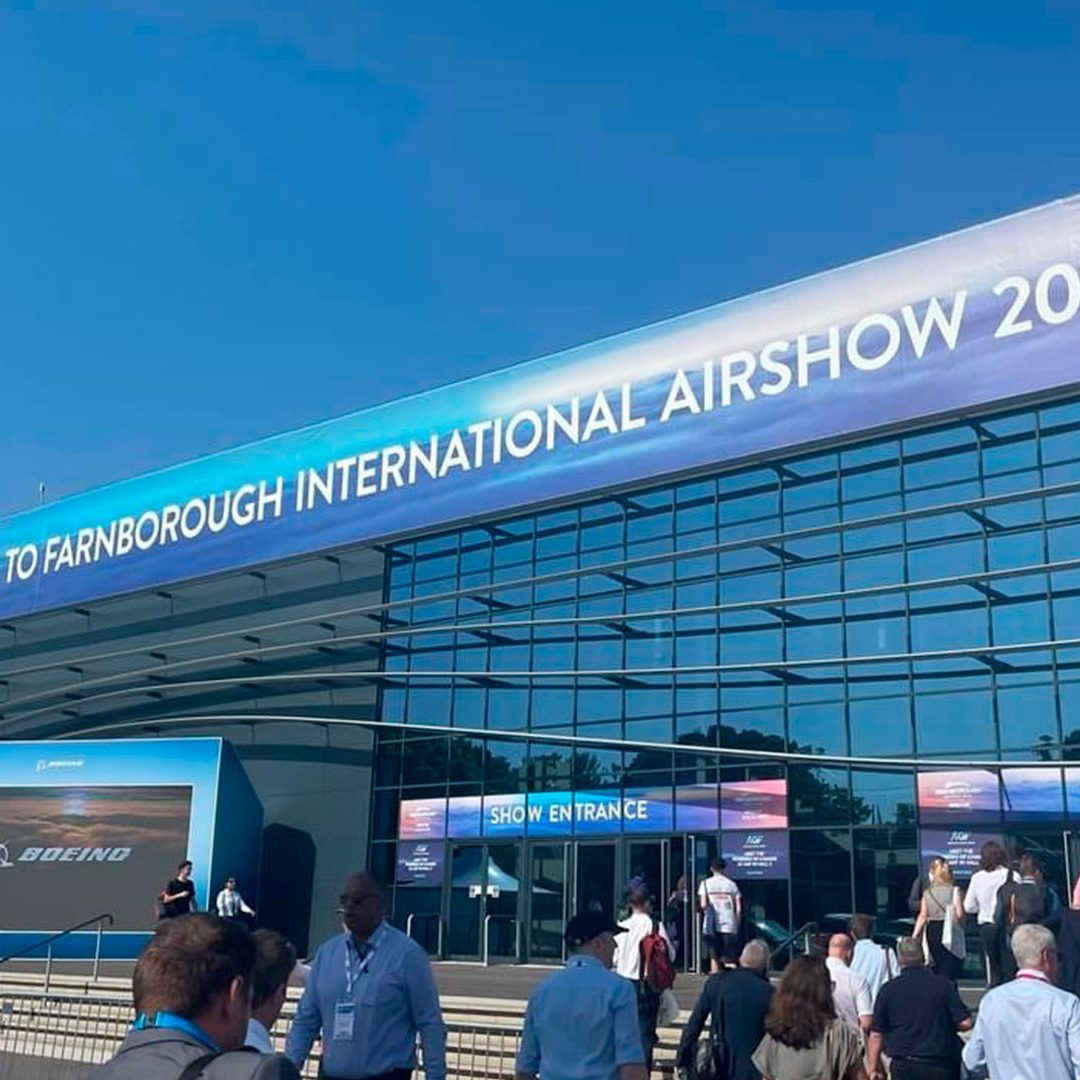 News | Airports | Aviation & Aerospace | Field Coordination | Move Management | Owners Representation | Procurement | Preconstruction | Program Development | Project Controls | Project/Program Management
June 29, 2022
Beginning Monday, July 18, HPM will be represented at the 2022 Farnborough International Airshow by President Ryan Austin, Vice President of Business Development Jay Daily, and Vice President of Marketing Andi Sims.
The biennial Farnborough International Airshow — the second largest of such shows in the world — brings together aerospace industry professionals, economic and business development recruiters, and city, state, and national delegations from around the globe. More than 1,500 exhibitors from 48 countries will be represented in this year's trade show exhibition, showcasing their products and capabilities to 80,000 attendees from nearly 100 countries.
HPM, which oversaw the successful design and construction of the first Airbus U.S. Manufacturing Facility, as well as many other manufacturing and MRO facilities for national and international clients, stands perfectly poised to assist aerospace companies looking to establish or expand a presence in the U.S. Plus, with a portfolio of experience rooted in the public sector, HPM serves as an ideal partner for state and local government recruiting business and industry to their areas.
If you'd like to meet with an HPM team representative at the Farnborough Airshow, please reach out to Ryan, Jay, or Andi.
Ryan Austin
President
raustin@hpmleadership.com
Jay Daily
VP of Business Development
jdaily@hpmleadership.com
Andi Sims
Vice President of Marketing
asims@hpmleadership.com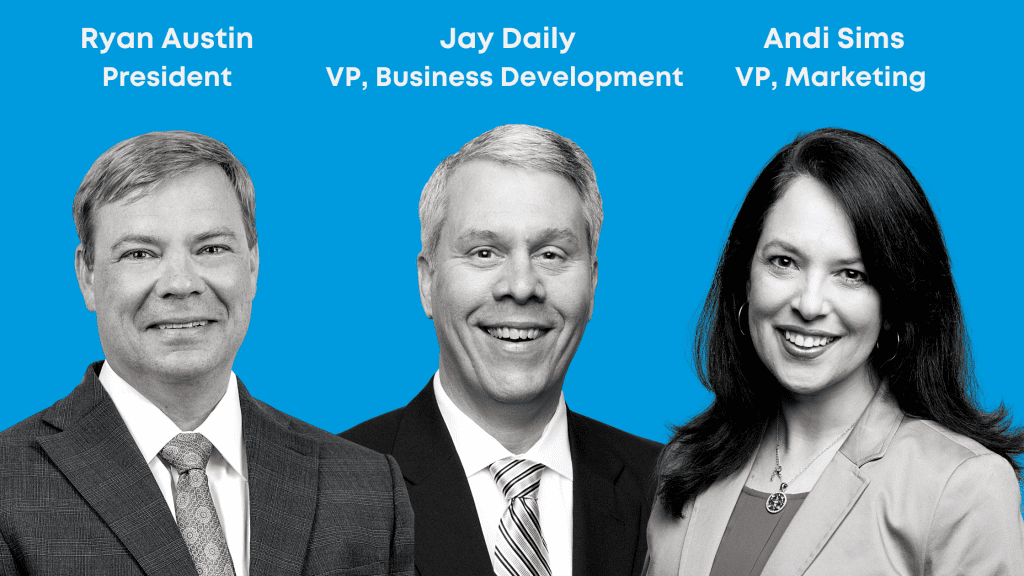 Ready to discuss your next project?