By Medora Gaddes 
The best way to kickstart your career success is by combining academics with on-the-job training through a cooperative education program or internship experience. Several full-time HPM employees are former co-op students or interns who have made a career with us in the fields of preconstruction, project management and field coordination. I should know—before becoming a project manager and the talent development coordinator here at HPM, I was a co-op.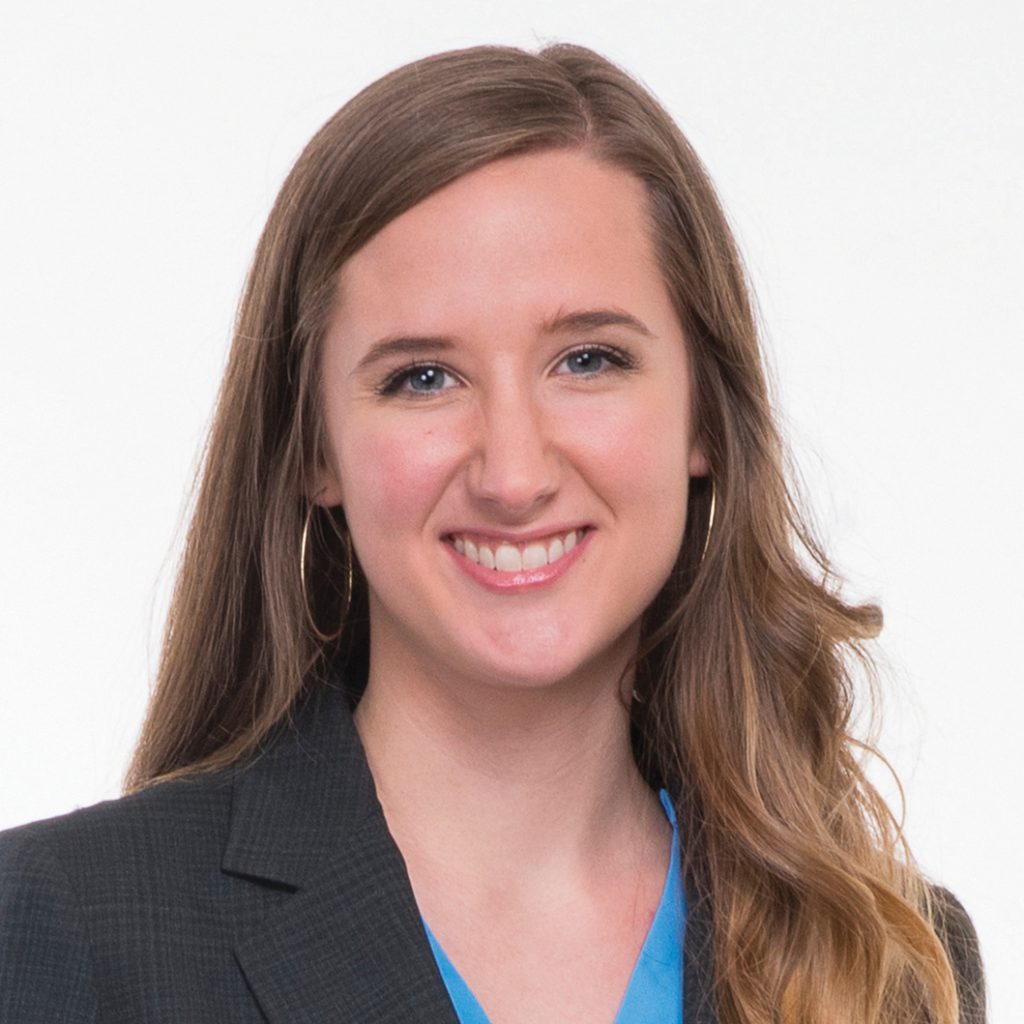 At HPM, our co-op students receive three full semesters of work experience, which adds up to about a year's worth of experience before they graduate. They work one semester in preconstruction, one semester in project management and one semester in the field. This gives them the opportunity to both gain experience in these areas and discover what they want to do when they graduate.
There are a lot of options as far as work experience in the construction industry, but HPM's program is unique because we sit on the owner's side of the table, utilizing construction expertise to protect the owner's interest. As a professional services firm, we teach more than construction. Our co-ops are exposed to business acumen, accounting, marketing and business development in addition to all aspects of construction management.
During the work semester, you will learn what life looks like after school. You will learn why your college courses matter and how they apply in the real world. HPM co-ops are valued members of the team with real responsibilities. You will be given tasks that directly relate to the success of a project, not busy work.
To be successful at HPM, you must take initiative, whether you are an intern, a co-op or a full-time employee. You will not always be told what to do and instead will be expected to look for ways to make an impact with your team. Our core values drive our individual performance and are the foundation of our company culture:
– Golden Rule: Are you honest and do you work with integrity? Can you admit when you make a mistake, learn from it and move on?  –
– Family Oriented: Do you value relationships and do you treat people with compassion and understanding? Do you work cooperatively and collaboratively knowing that we all serve in different roles as a part of the whole? 
– Relentless Pursuit of Improvement: Do you have a strong work ethic and a drive for getting better? Do you accept personal ownership of responsibilities and continually strive to do and be better? 
– Stewardship: Are you a good steward of resources and do you try to invest in places that matter? Do you take special care of the interests of others and treat their concerns and what they value as your own? 
If this sounds like you and you are interested in applying to be an HPM co-op, visit our Emerging Leaders page for more information and a list of upcoming campus recruitment events that we will attend. Whether virtual or in-person, I would love to meet you!  
Ready to discuss your next project?