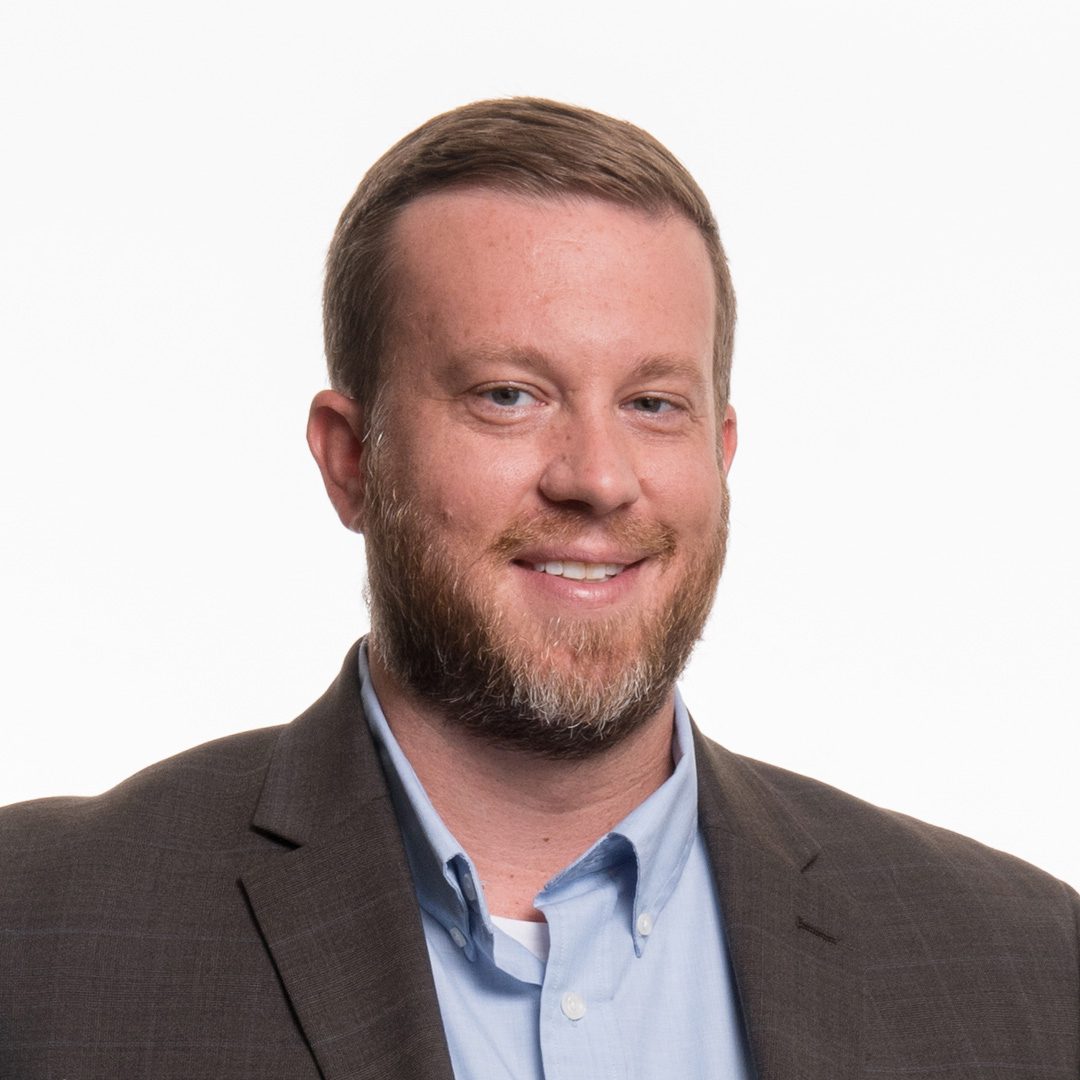 Blog | Airports | Aviation & Aerospace | Higher Education | Project Controls
April 18, 2023
It is universally known that one of the greatest adversaries facing construction projects is scheduling delays. Far too often, progress slows or comes to a halt altogether due to scheduling issues involving people, production or planning. Fortunately, HPM has an excellent resource in Matt Jackson, Senior Schedule Manager (also known as the scheduling mastermind) to protect clients from experiencing these frustrating and costly delays. Combining the knowledge he gleaned from many years in the field and his expertise in scheduling technologies, Matt has developed an unrivaled approach to Project Controls. Continue reading to get to know Matt as you learn more about his career path and leadership style.  
HPM: What does a typical day at HPM look like for you?
I don't know that I have many typical days, seeing as how I work with so many different programs throughout each day.  I range from working with teams helping to program schedules, reviewing schedules and project status, monitoring for schedule risk, "nerding-out" on developing data analysis techniques for scheduling and visiting project sites.  Sometimes I do several of these tasks all within the same day.  My days vary a lot, day to day, but I enjoy the variety.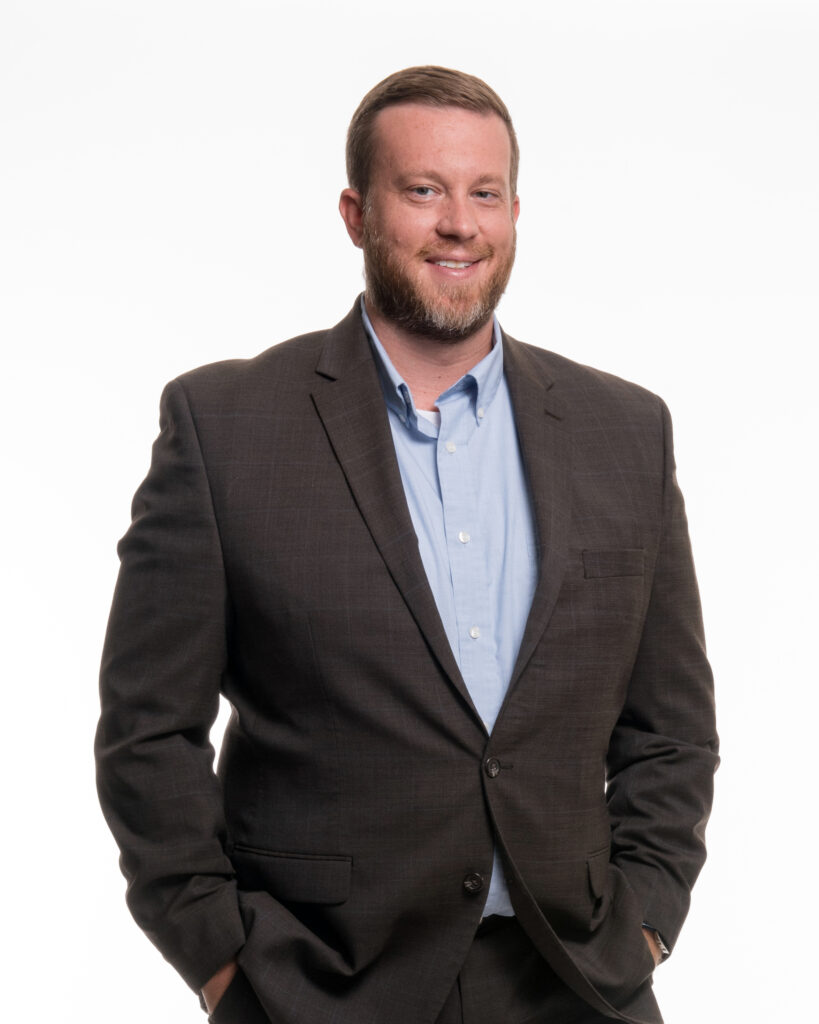 HPM: What is the best part of your job?
My favorite part of my job is getting to work with so many different people, teams and projects.  I get to interact with so many different programs and each one has unique aspects.  This has given me a lot of insight into the multitude of methods, processes and personalities it takes to accomplish a program. My role also gives me the opportunity to develop a lot of relationships across HPM's footprint.
HPM: What is your proudest accomplishment?
This is an accomplishment that I share with my wife, Joanna, and it's one that's an ongoing process.  But it's raising our son, Curtis.  It's been an incredibly rewarding experience to be a father and to watch our child grow, guide them through challenges, teach them and push them to be better every day.  Seeing him achieve success academically, learn, adapt and make friends has been a constant source of inspiration and (mostly good) surprises.  We're unbelievably proud of him and feel that it's our most important goal to help him reach his maximum potential and to guide him through an increasingly complicated world.
HPM: What are the character qualities of a great leader?
I think great leaders have to be great facilitators and decision makers.  Leaders may not always know all the answers, but they must orchestrate getting the right people in the room and equip them with the necessary tools to tackle a challenge. Leaders must also be decisive after weighing perspectives and move swiftly in taking action. The world moves rapidly, and leaders must do the same.
Ready to discuss your next project?