Meet Iriana Molusky, Assistant Project Manager!
A strategic piece of our growth strategy as a company is our robust Project Management track. Beginning with Project Engineers and scaling all the way up to Program Executives, our PM growth track was crafted to inspire motivation, work ethic and dedication to the process.
Assistant Project Manager, Iriana Molusky has enthusiastically committed to this growth track early on in her career. Iriana is based out of Jupiter, Florida and is currently providing support to a client in the aviation industry. We appreciate Iriana's drive to develop and take on new challenges. Her leadership skills are strong, and we look forward to watching as she continues to grow and evolve. Continue reading to hear from Iriana as she shares more about her evolving career journey!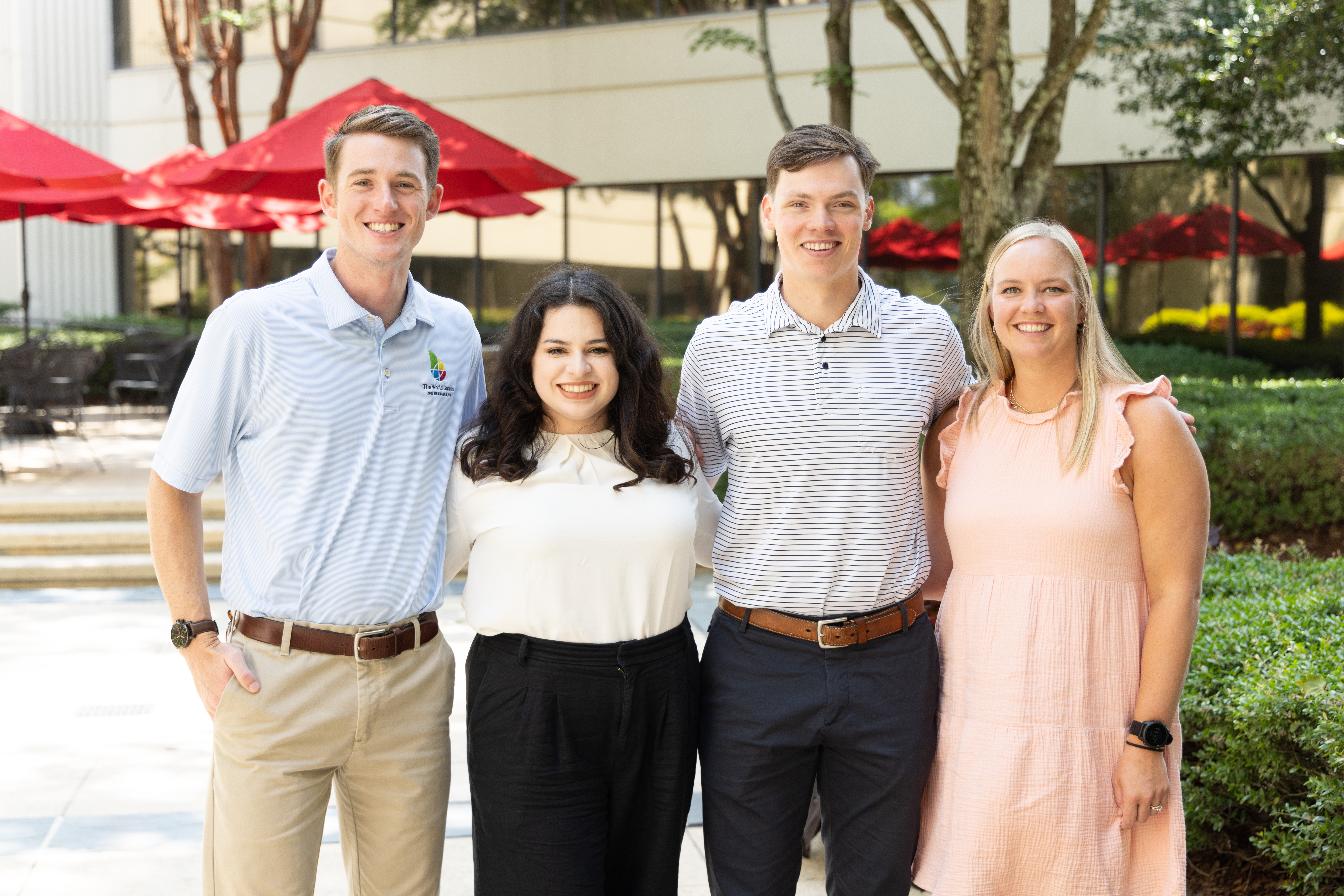 HPM: What does a typical day at HPM look like for you?
Similar to most of my colleagues on the Project Management track, there is really no such thing as a "typical day" for me. Each day comes with unique opportunities and challenges. On my most recent project, I was able to participate in many different aspects of project management, including change order reviews, creating and managing the master budget, GMP negotiations and pay applications. I find excitement in the constant change that comes with project management!
HPM: What is the best part of your job?
The best part of my job is the multitude of opportunities it affords me to build relationships. Thus far in my career, I have been able to work with an array of Architects and General Contractors, all while forming meaningful friendships within the company.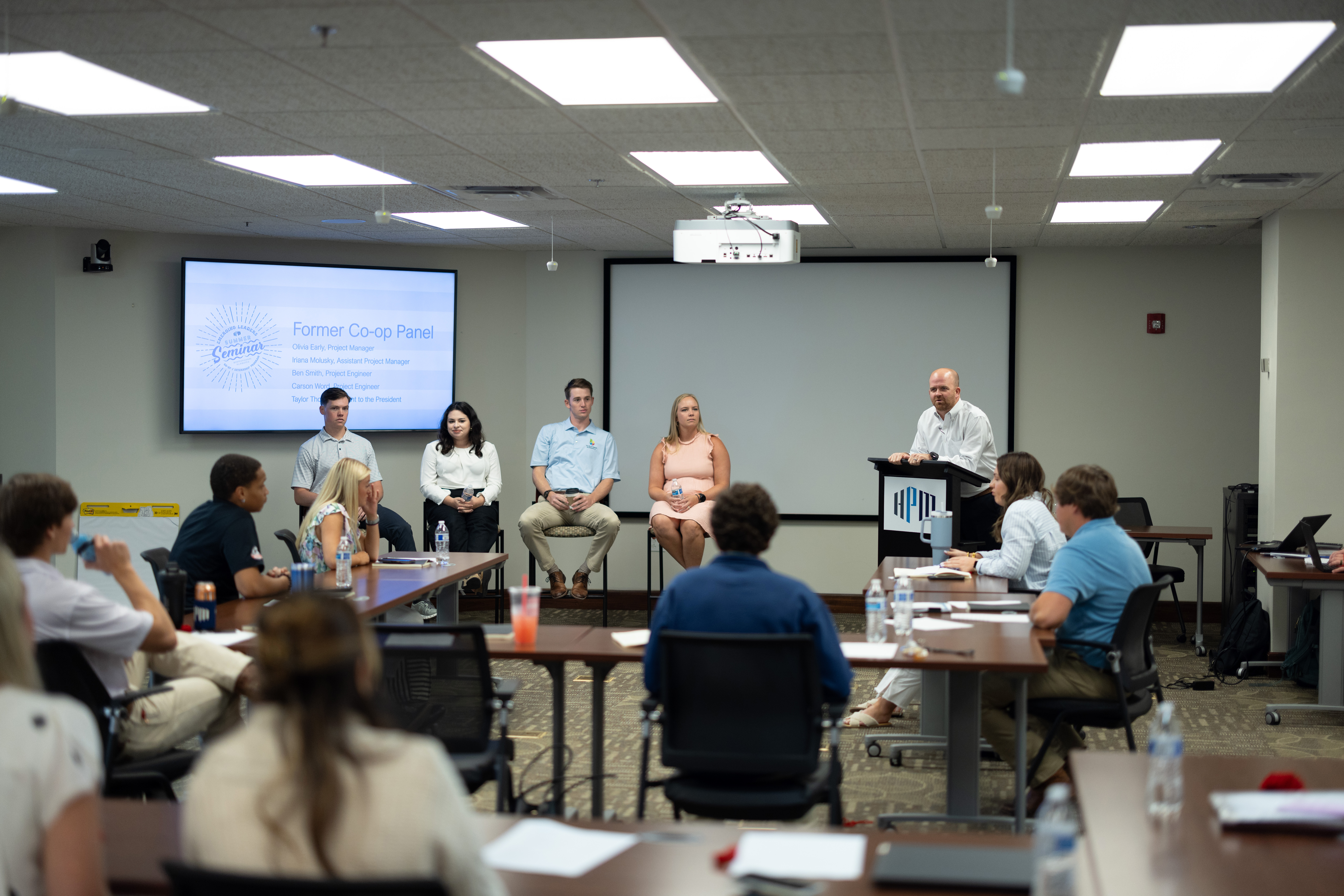 HPM: What is your most memorable HPM project so far?
My most memorable project so far has been Hewson Hall at the University of Alabama. I had the opportunity to see this job through from beginning to end as a co-op, enabling me to appreciate every milestone as the facility progressed. Hewson Hall was my first project to work on with HPM, and I learned so much about project management from the Senior Project Manager on the job, Joshua Bollinger, who served as a great mentor.
HPM: What are the characteristics of a great leader?
A great leader possesses a combination of qualities and skills, such as effective communication, empathy, adaptability, integrity and the ability to inspire and motivate others. They are forward-thinking, open to feedback and capable of making tough decisions while considering the well-being of their team. A great leader leads by example, fosters collaboration and empowers their team members to reach their full potential.