Heather Lochridge & McKenzie Hosey
HPM believes our people are our greatest asset and that success is ultimately driven by positive connection and support. With this in mind, mentorship is positioned at the helm of our company culture. The best mentorship relationships are the those that are equally valuable for the mentor and the mentee, providing each party with deeper industry knowledge and empowering them to operate out of confidence as they pursue their goals. Continue reading to hear from two of HPM's finest, Heather Lochridge, Assistant Project Manager and McKenzie Hosey, Co-Op as they expand upon the benefits of this type of professional mentoring.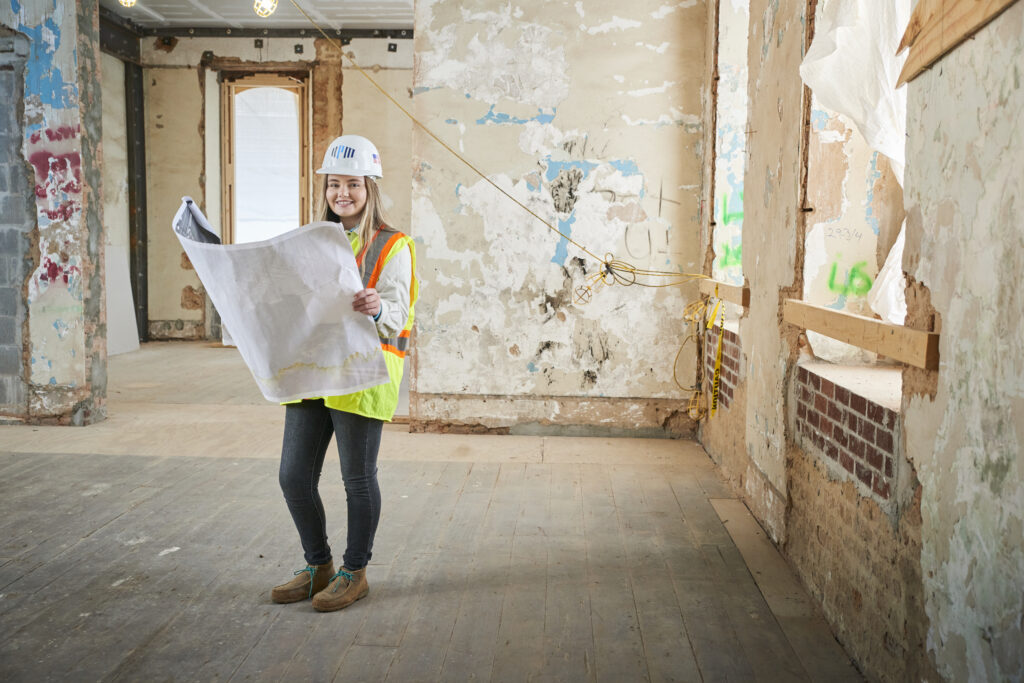 What does mentorship look like within HPM?
Heather (Mentor): At HPM, mentorship is a way to get sound advice, guidance and encouragement. I have been lucky to work with several people I consider mentors and friends at HPM, and I appreciate their insight and experience.
McKenzie (Mentee): As a co-op student, I have had the pleasure of having multiple different mentors for different work rotations. Growing those relationships before I graduate college has been wonderful, and having already established relationships within the company has made me even more excited and ready to begin my career than I ever was before. Having that work experience and guidance early on makes having a mentor truly amazing.
Why is professional mentorship valuable?
Heather (Mentor): Mentorship is important because it is easier to succeed when you have people supporting you on your career journey. It is important to find people with similar goals and values, so you have a trusted person to share ideas and strategies with, get feedback, and celebrate victories.
McKenzie (Mentee): There is truly nothing greater than having a mentor in the workplace. From my personal experience, it has helped me grow as a person and in my career path much quicker than if I was on my own. It is invaluable having someone that is there to help you succeed in your career and life.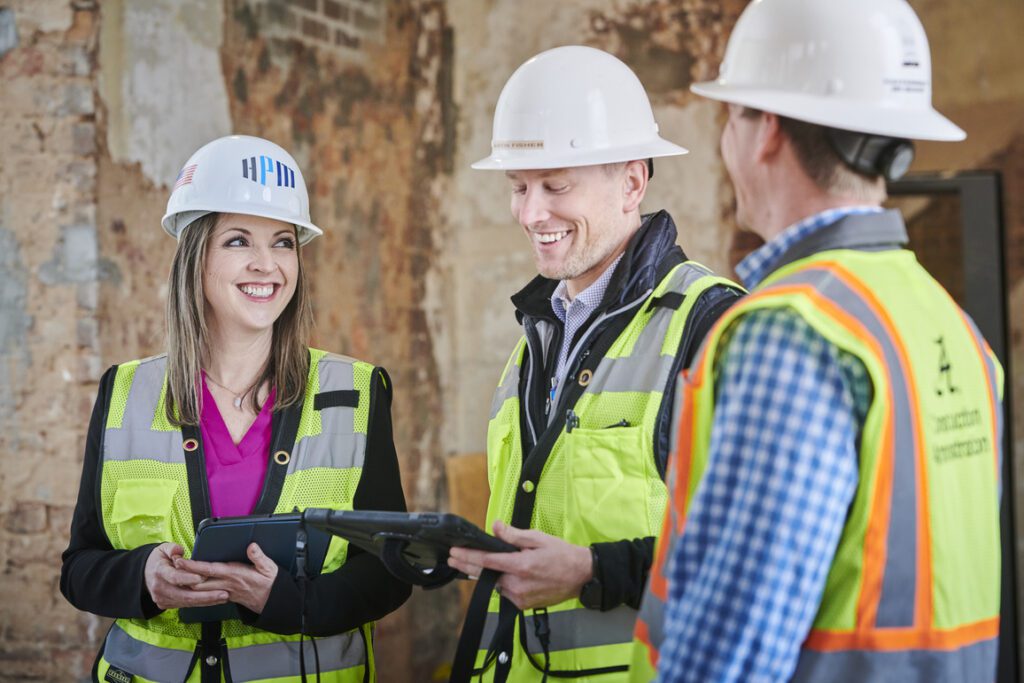 What have the two of you learned from one another in your mentor/mentee relationship?
Heather (Mentor): I have learned to look forward to what the next generation will accomplish. I see so much potential in McKenzie and this age group overall. I love her confidence and willingness to try new things.
McKenzie (Mentee): Being able to watch Heather in her element has been a blessing. I hope to one day be half as hard of a worker as she is. I have learned from her that being an exceptional team player is an important key to success in the workplace.
What are the hallmark qualities of a great mentor?
Heather (Mentor): A great mentor will let you ask questions and give you valuable feedback. The mentors that have helped me grow the most already trusted me to make the right decision but were readily available to talk through options. Their experience helps me to be confident with my decisions. Good mentors provide training, resources and feedback, but ultimately trust me to do the right thing.
McKenzie (Mentee): The hallmark qualities of a great mentor are being knowledgeable about what the mentee is trying to learn and being a great listener. They should be guiding you to achieve your goals while also providing direction.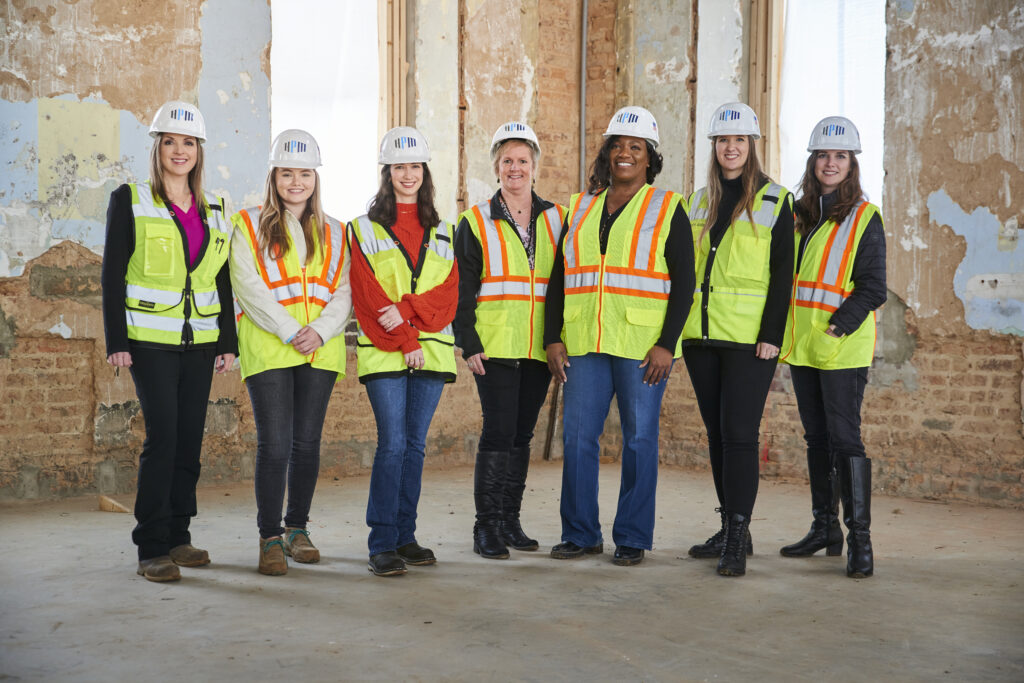 What inspires you most about one another?
Heather (Mentor): McKenzie has great energy and such a fun personality. She is always eager to learn more. She inspires me to work hard but still find the fun in everyday moments.
McKenzie (Mentee): Heather is such a bright and wonderful person. She is an extremely hard worker and always says yes to anything you ask her to do or help with. She is a light in the office, and she always brightens everyone's day.
Ready to discuss your next project?