Manor Independent School District celebrated an exciting milestone last week with a groundbreaking ceremony for its new Early College High School facility. Set to open in the fall of 2023, the 85,000 thousand square foot facility will provide students with a college campus-inspired atmosphere.
"This is a great day in Manor ISD," said Dr. Andre D. Spencer, Manor ISD Superintendent. "We are breaking ground on a new building for a group of scholars who we expect to break ground academically in their respective fields of interest. We expect great things to come out of this facility and the scholars who will call this home."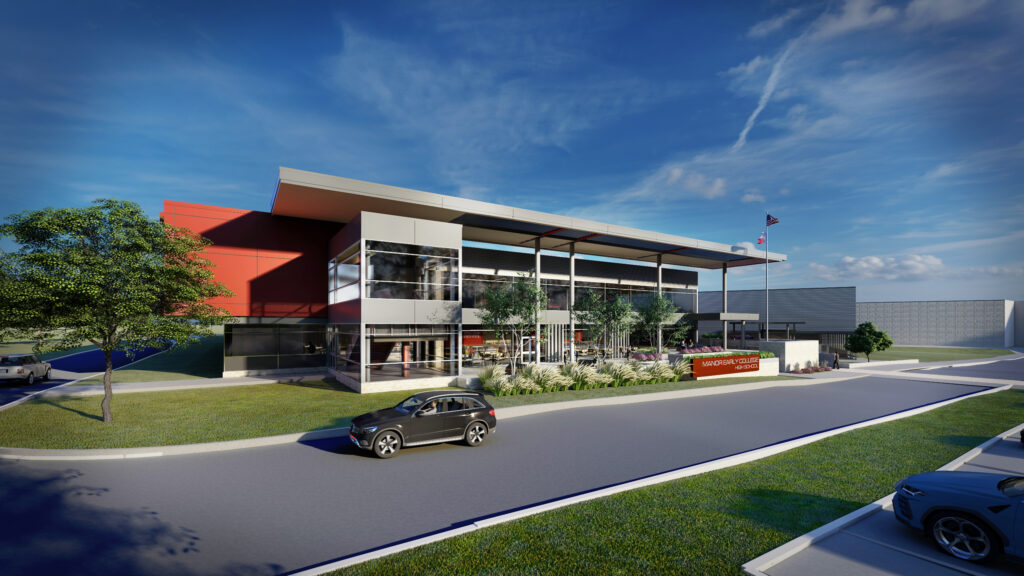 Manor Early College High School (MECHS) provides students who have been historically underrepresented in higher education the opportunity to earn a high school diploma and associate degree through rigorous academic coursework. The program seeks to create a seamless transition to college and reduce the time needed to complete a bachelor's degree after high school. The new site's open concept will support this mission by providing the educational experience found on college campuses, featuring a commons area, coffee shop, and buffet-style café.
"This new campus means more academic opportunities for our students, teachers and ACC professors," said Dr. Alime Sadikova, MECHS Principal. "It gives students a collegiate atmosphere that provides them with academic freedom and still holds them accountable for their own learning."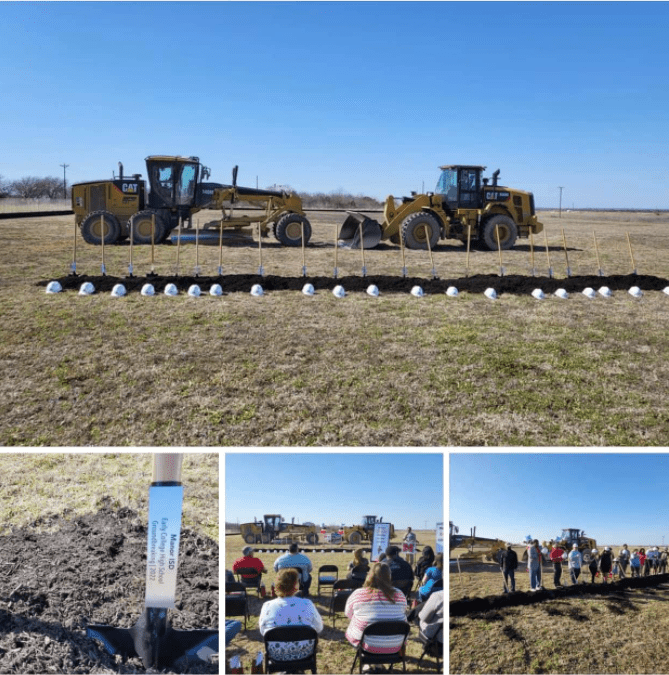 The total budgeted amount for MECHS is $35.5 million. Funding for the school comes as part of a $280-million bond package, one of the largest bond programs in the district's history, which voters approved in November 2019. The bond will focus on projects to accommodate student growth, make facility upgrades and repairs, and improve transportation, security and technology within the Manor district, as well as this new high school. These projects will help accommodate growth in the 9,500-student district, which is expected to grow by 2.5% to 5% each year for the next 10 years, according to district student enrollment projections.
HPM is serving as program manager for Manor ISD's capital and facility-based projects, providing project management, quality control and preconstruction services, as well as maintaining schedule and budget compliance. Our team will work alongside Manor ISD to ensure schedule and budget compliance as construction advances over the next three years. This includes the build-out and delivery of a new performing arts center, a new middle and elementary school, classroom additions for three campuses, a transportation facility and four new athletic facilities in addition to the early college.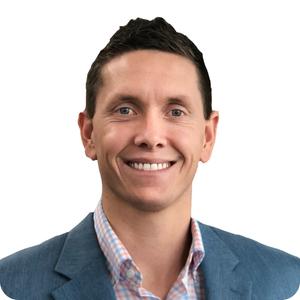 "Manor ISD's student body is expected to exceed 12,000 students within the next few years, which underscores the need for improved and state-of-the-art educational infrastructure," said Andrew Betts, HPM Senior Program Manager. "HPM is proud to partner with Manor ISD and to see firsthand the positive impact this investment will have on the community."
---
Ready to discuss your next project?