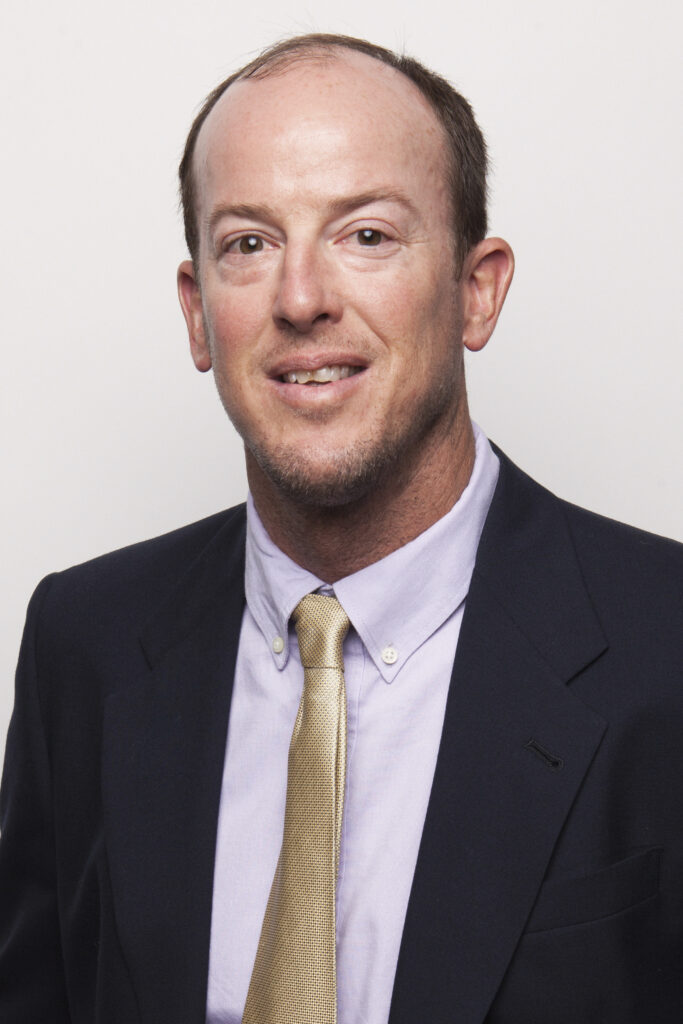 Whether on the job or on the Jiu-Jitsu mat, Justin Grant is dedicated in every sense of the word. As an HPM Field Coordinator, he manages multiple projects at one time, collaborating with his team members to keep each project on schedule. Justin was promoted to Senior Field Coordinator this month because of his immense dedication to both his projects and his team.  
"Justin is dedicated to the successful completion of each project he undertakes," said Frank Marsac, HPM Vice President of Operations. "He has the ability to manage multiple projects at the same time while making sure each project is getting the appropriate attention it needs. Often this means he is working early, late or both. His attention to detail combined with his calming demeanor creates an atmosphere of cooperation and teamwork on all of his projects."
Justin joined Hoar Construction in 2004 and moved to HPM in 2011. He has managed multiple projects at the University of Alabama, Homewood City Schools and Round Rock ISD in Round Rock, Texas. Justin was the lead field coordinator on large projects at ADMH Psychiatric Hospital and at Landry's Post Oak Hotel. He has always been willing to travel anywhere HPM has asked him to go, including Oklahoma City, Houston and, most recently, Round Rock.
"Justin has done a great job of accepting the challenge of leading a team of field project managers on the Round Rock project," said Mike Pitts, HPM Director of Field Operations. "This is the first time with HPM that Justin has been responsible for other field coordinators. He has done a good job of training his team for their role, as well as in the HPM way. Justin was and still is instrumental in the development and implementation of the Procore field coordinator field reporting module. He is always willing to help in any way he can. Justin is the field coordinator's go to guy when it comes to Procore."