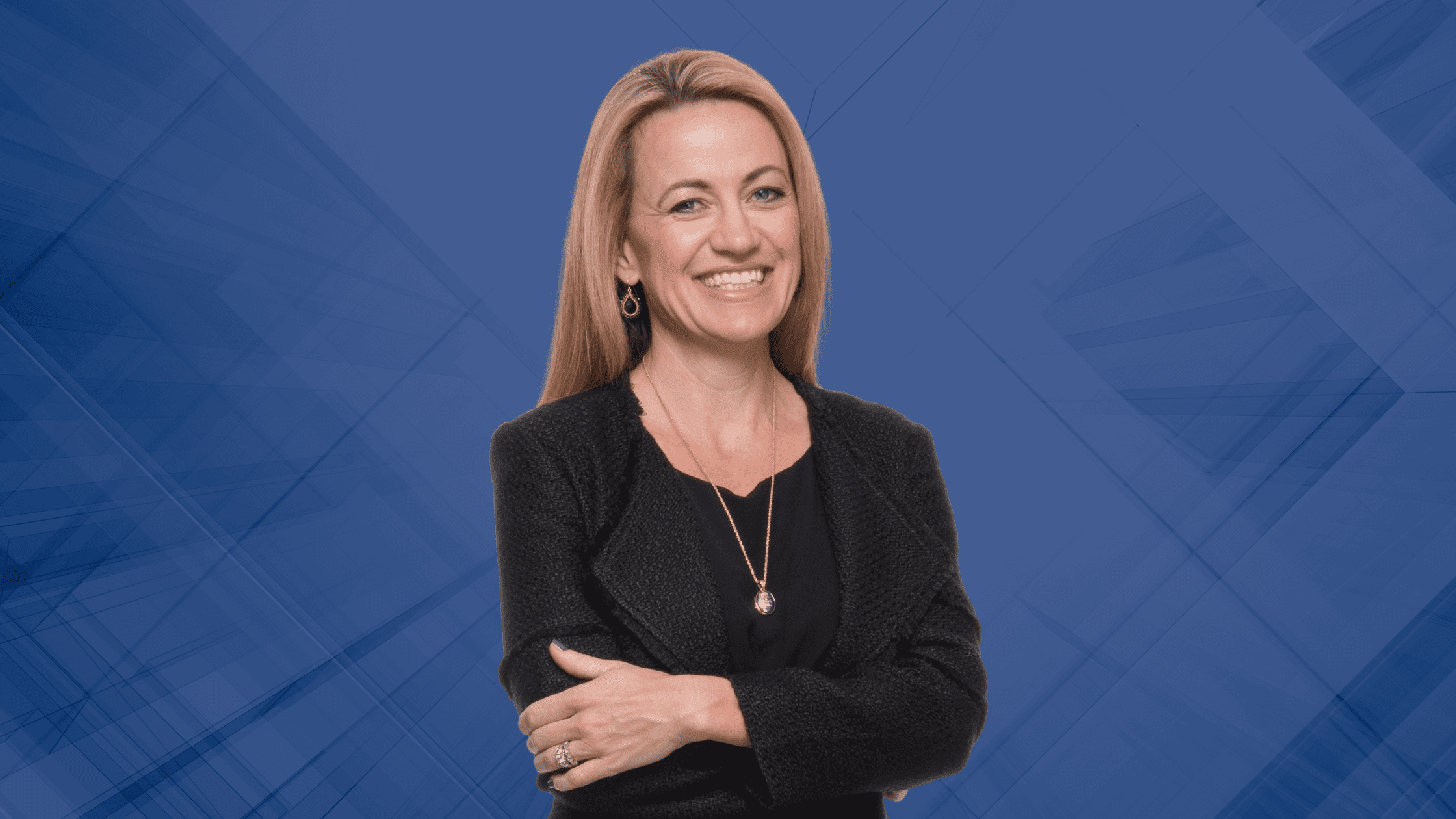 News | K12 | Planning
December 7, 2021
One of the most valuable traits our team members can have is the ability to wear different hats and fully immerse themselves in any role and assignment they are given. This versatility is crucial to our business, and we are lucky to have people like Anna Sullivan who boast strong expertise and experience in multiple sectors and markets. Anna's deep knowledge of not only our business, but of the Texas K-12, higher education and municipal markets, and her natural ability to form meaningful connections with everyone she meets is what has driven her recent promotion to Director of Planning & Program Development.
In her new position, Anna will focus on growing our Planning Services team, primarily in the Texas K-12 market, leveraging her impressive network in the education and municipal sectors across the state as we continue to grow our footprint in the region. She will also oversee the day-to-day internal operations of the Planning Services group, offering her leadership and guidance to everyone on the team.
"Anna has played an instrumental part in growing HPM's Planning Services division within its first year, and has expanded our network immensely across Texas," said Tracy Richter, HPM's vice president of planning services. "She seemingly knows everyone in Texas architecture, engineering and construction, and is one of the most knowledgeable people within the market. She is a vital part of the success we had in our inaugural year, and I look forward to the incredible heights we can reach working alongside Anna for years to come!"
Anna has been at HPM's Dallas office for five years, having previously served as senior program development manager. Over the past few years, she has worked on a number of projects including Belton Independent School District, Hyatt Place TCU, Round Rock ISD and the U.S. Air Force Academy's Falcon Stadium. Her work at HPM spans markets across the country, including California, Colorado and Illinois.
---
We've been named one of the Best Medium-Sized Companies to Work For in America by Great Places to Work multiple years running. Interested in joining our team? Learn more by clicking the button below.
Ready to discuss your next project?