HPM and Atlanta-based Johnson Construction Services have announced a structured joint venture as HPM Johnson. The strategic partnership delivers holistic and integrated program management, flexible and scalable owner's representation, and a range of services across the construction lifecycle for new and ongoing projects throughout the Atlanta metropolitan area, throughout Georgia and the Southeast.

Dedicated to all aspects of program management, HPM Johnson provides assessment, planning, contracting and procurement, design and construction management, project controls and move and transition coordination — through to audit, occupancy and closeout. Its approach to program management incorporates a cyclical pattern of assessment and planning to bring about a more effective and efficient program management plan, and ultimately save time and money for its clients.
"Both individually and collectively, the team behind HPM Johnson already possesses a proven track record of program management triumphs within the Atlanta market," said Johnson Construction Services President and CEO Artis Johnson, an Atlanta native. "Our advantage now lies in our partnership's ability to execute projects of any size or complexity, while offering access to management and leadership only a firm our size can offer."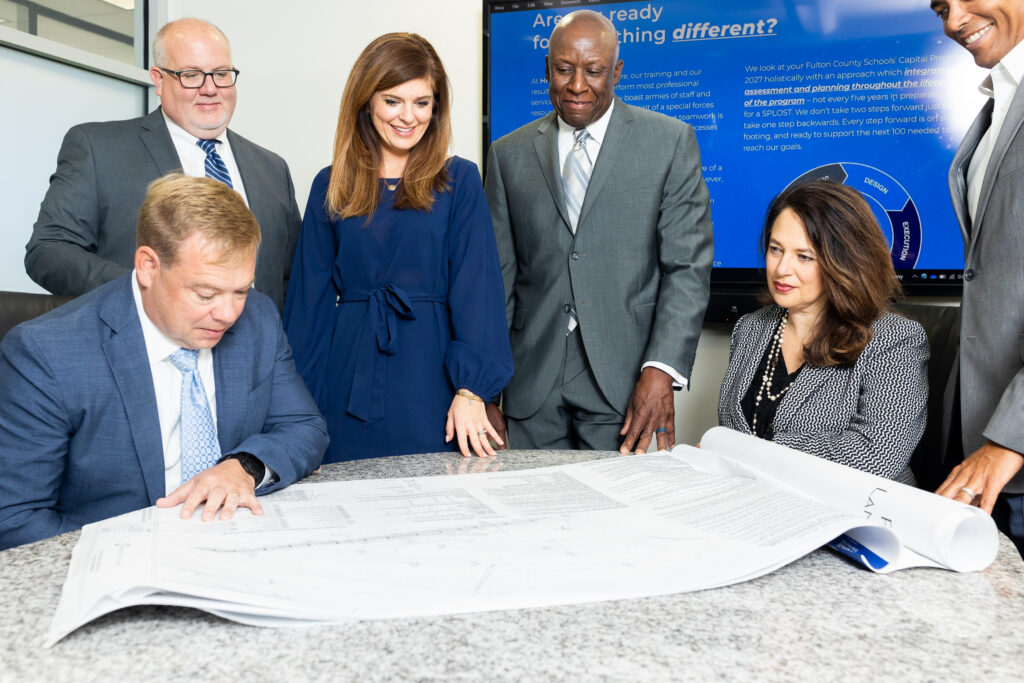 Johnson continued, "Relationships are the driving force behind our business, and our purpose is to represent the interests of owners and bring home success for our clients."

HPM Johnson brings a combined 55 years of program management experience to Metro Atlanta, having worked with several high-profile clients in the market. Johnson Construction Services was founded in Atlanta in 1993, with a portfolio of projects ranging from education facilities to historic preservation projects. HPM originated out of an 80-year-old Hoar Construction and began our owner's representation services more than 25 years ago, serving K-12, higher education, local and municipal entities, industrial and manufacturing, and additional sectors throughout the Southeast. After connecting and discovering similarities in each company's core values and business approaches, HPM President Ryan Austin and Johnson decided to merge services in the Atlanta area and began pursuing partnership opportunities in early 2022.