When it comes to construction projects, little surprises may pop up along the way. Yet no one thought one of those little surprises would come in the form of honey bees. During the demolition phase of the downtown Birmingham intermodal facility in 2015, workers were surprised to find a large hive of 50,000 honeybees which had taken residence in a masonry cavity in the old CSX office.
The tiny honey bee plays a huge role in producing the fruits and vegetables that we consume every year. According to the Honey Bee Conservancy, honey bee pollination in the United States agricultural industry has a value of $14.6 billion. Unfortunately, bees are dying in mass. Approximately 40% of bee colonies in the United States were lost between 2017 and 2018. With bees in danger of disappearing from our environment, the HPM team knew that saving the honey bee colony was the right thing to do.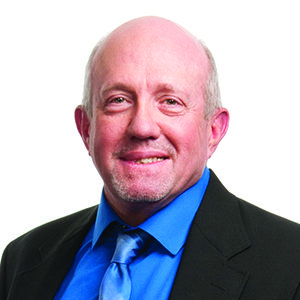 "I knew from everything I've read, honey bees aren't considered endangered yet, but their populations are declining rapidly. So we knew we had to make some special plans for them," said Mike Bonds, HPM Senior Field Coordinator, who coordinated the construction project.
HPM has always sought to act as true advocates to its clients, including the smallest ones. HPM employees live by the company's core values, which includes the Golden Rule — treat others as you'd like to be treated.
Instead of demolishing the beehive, HPM called in bee expert, Adam Hickman of Foxhound Bee Co. to relocate the hive to a safer location 11 miles away in the Community Garden at EcoFarm. Standing on a ladder, it took Hickman four hours to remove the colony with a special Shop-Vac. The entire colony, including the Queen and the precious honeycomb, were saved. It only cost Hickman one sting to the hand.
Headquartered in Birmingham, HPM has been a true partner from the start with the City of Birmingham on many construction projects over the company's history. "The City of Birmingham does not have the construction expertise on our staff to oversee the various projects with the care and attention to detail as HPM has. For a city, our projects are varied – from ballparks to city parks, from museums to transportation hubs," says Jarvis Patton, former Chief of Staff at the Birmingham Mayor's Office.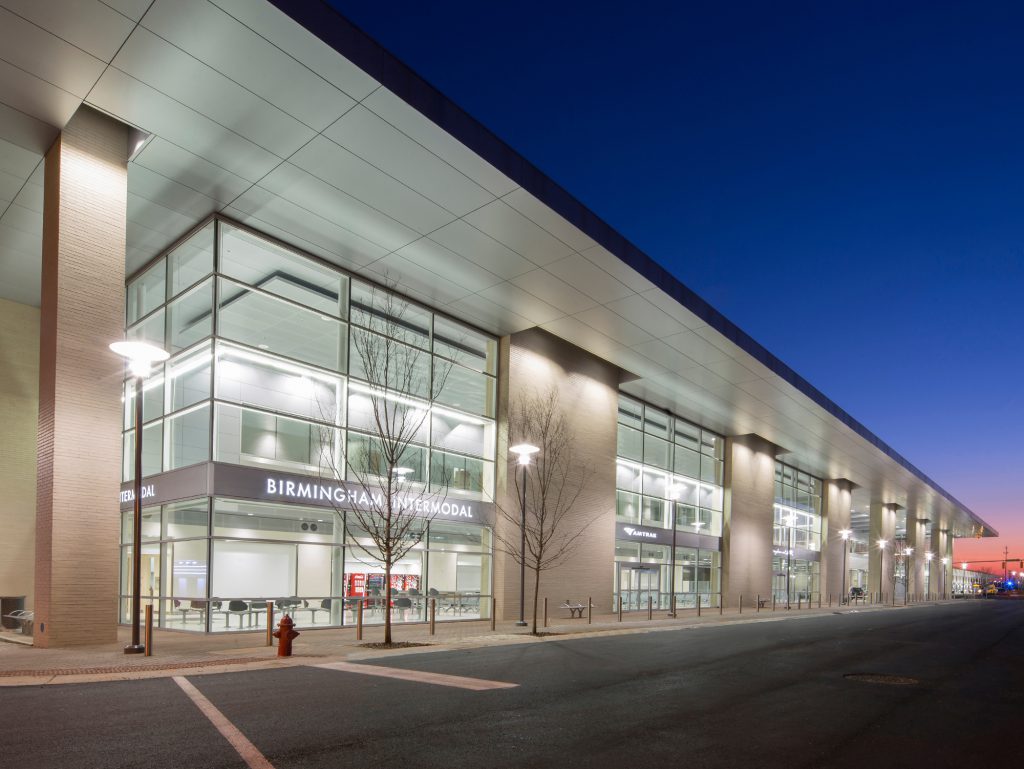 HPM was hired by the City of Birmingham to build the new intermodal center to unite the Birmingham-Jefferson County Transit Authority's MAX buses, Amtrak, and intercity bus services at one downtown station. As a company dedicated to managing all of the intricacies of a construction project, HPM provided the City with complete program management services, including phasing recommendations based on available funding and priorities of stakeholders, bid review and analysis, utility relocation and infrastructure planning, and much more.
"We have to rely on the experts with multi-industry experience to guide us through the process and count on them to report what we need to know when we need to know it in order to make timely decisions and spend only the funds we have allocated," says Patton.
As client-centric servant leaders committed to doing what's best for its clients and their projects, not only did HPM provide the City of Birmingham with the services they needed to complete the intermodal center project, but they provided relocation services for its smallest client – the honey bee.
---
HPM is in the business of leading. For some clients, this may mean managing an already-established, multi-million dollar capital building program. For others, it could mean overseeing a single project from site selection through owner occupancy. No matter the scope of our involvement or at what point you find yourself in the building process, HPM exists to lead our clients to success and provide value in everything we do.
We offer services such as:
Capital Bond Program Management
Preconstruction Services
Construction Contract Negotiations
Program Management
Project Management
Integrated Project Delivery
Master Planning
Site Selection
Construction Auditing
Captital Expenditure Management
Design Team Procurement
Owner's Representative