HPM SERVICES
Project/Program Management
In 2001, the Birmingham Zoo launched a major campaign off expansion and renovation to gain prominence and attract more visitors. This multi-phase, multi-year, multi-million-dollar undertaking added educational opportunities and improved enclosures to the 60-year-old zoo.
The Alabama Wilds area provided a tour of the state's indigenous wildlife through wetlands, farmlands and the wilds of the city. The Children's Area gave families a place to relax, have a bite to eat, take a ride on a custom-built endangered species carousel or cool off in an interactive fountain. The massive Trails of Africa exhibit brought visitors up close with African wildlife. Guided by HPM's leadership, the expansion brought record numbers of visitors — and a herd of endangered elephants — to the Birmingham Zoo.
WE BUILT A ZOO
While HPM has experience with projects in a wide variety of industries, Birmingham Zoo was a first — there isn't a lot that compares to an elephant lair or a rhinoceros habitat. But the zoo called on HPM because of our reputation and track record for smart management, not because of mud wallow expertise. Any gaps in wildlife-related experience were filled by listening to, and learning from, specialists in the industry. The rest was handled with best-practice approaches to budgeting, contractual administration, construction scheduling, specialty staffing and willingness to innovate. HPM didn't need to know how to transport an elephant or build a faux-rock mountain — with proven experience and experts on call, we delivered a zoo on time and on budget.
DETAILS:
Alabama Wilds indigenous wildlife exhibit
Children's Area with ecology exhibits, discovery trail, an 18-foot-high replica of Red Mountain and endangered species carousel
Trails of Africa African wildlife exhibit with watering holes, mud wallows and visitor amenities
ABC Excellence in Construction Merit Award
2011 CMAA Project Achievement Award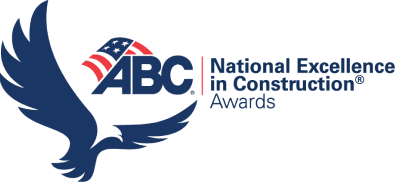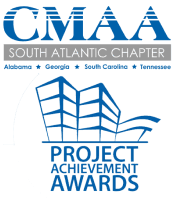 Ready to discuss your next project?