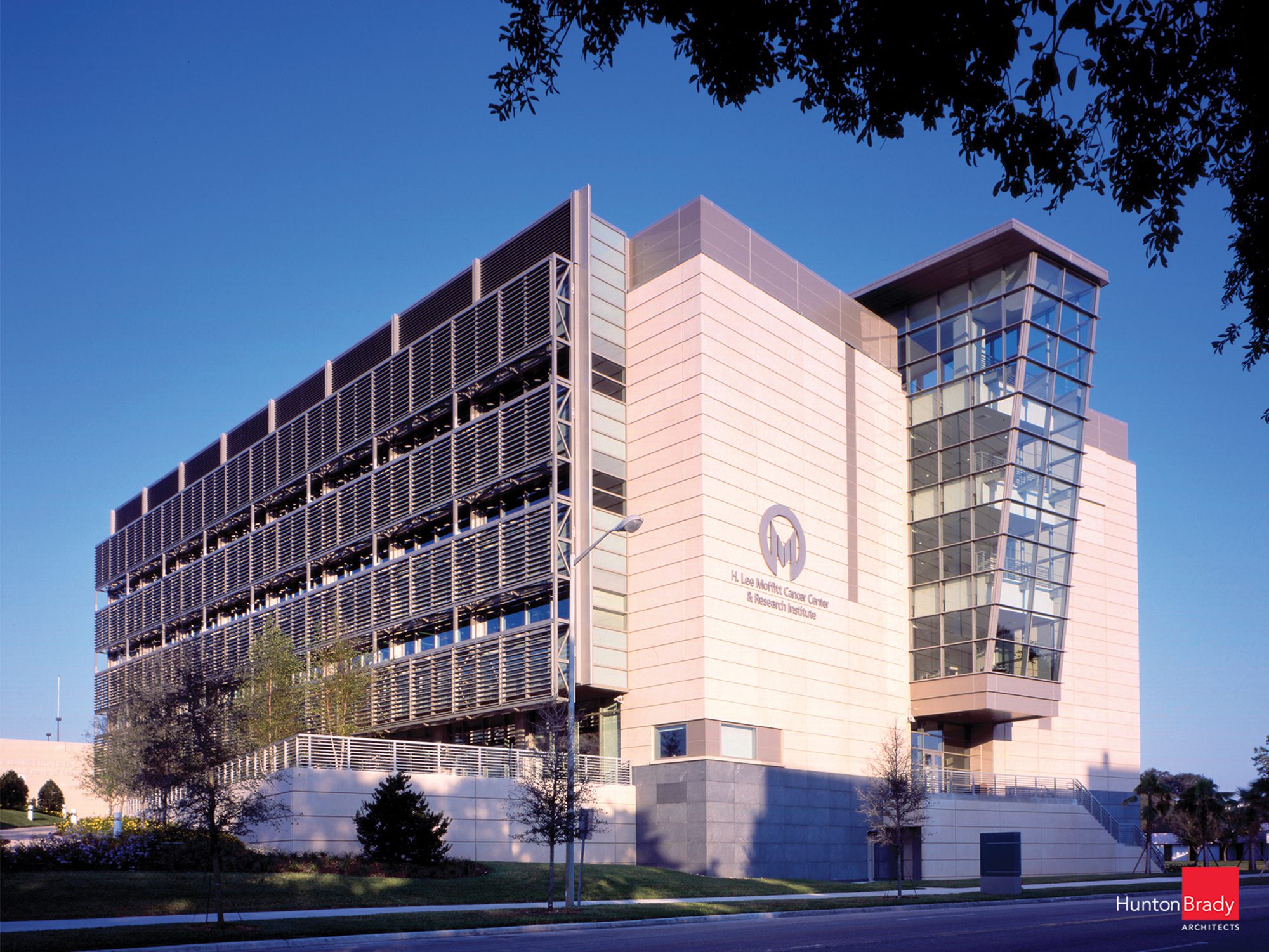 DESCRIPTION
The H. Lee Moffitt Cancer Center & Research Institute in Tampa, Florida is a cancer treatment and research facility that sees hundreds of thousands of patients each year. It takes a full facilities staff to keep such an institution running, and that's without the regular updates and renovations necessary to keep it running at peak technological and infrastructural performance. For that, HPM supplements Moffitt's own staff, working as part of its team to provide project management support. HPM has facilitated projects from pharmacy renovations to X-ray equipment upgrades and installation, bringing our program management expertise to the owner's hospital management expertise and doing our small part to support the center's groundbreaking work.
KEEPING A HEALTHY WORKPLACE
A functioning hospital is a living, breathing space, and it's not something that can simply be shut down for repairs or renovations. Speed to market is critical — the longer a project takes to be designed, procured and constructed, the longer the hospital is without its pharmacy or X-ray suite or patient wing. As HPM enters its third year working with Moffitt Cancer Center, working quickly, efficiently and safely is a way of life — even more than on most job sites. ICRA (infection control risk assessment) guidelines prevent any construction-related contamination that could endanger patient health, and AHCA standards add another layer of accountability to ensure the highest quality for patients, families, physicians, and administrators. Every project, whether it's a procedure room or an elevator bank, is treated as if it's crucial for patient care and hospital business — because they all are.
DETAILS:
Construction and renovation projects
GME suite renovation
Pharmacy renovation
Cafeteria dining and servery renovation
Cafeteria dish room and AYR (At Your Request room service) kitchen
North Tower roof replacement
Elevation modernization
Equipment upgrades