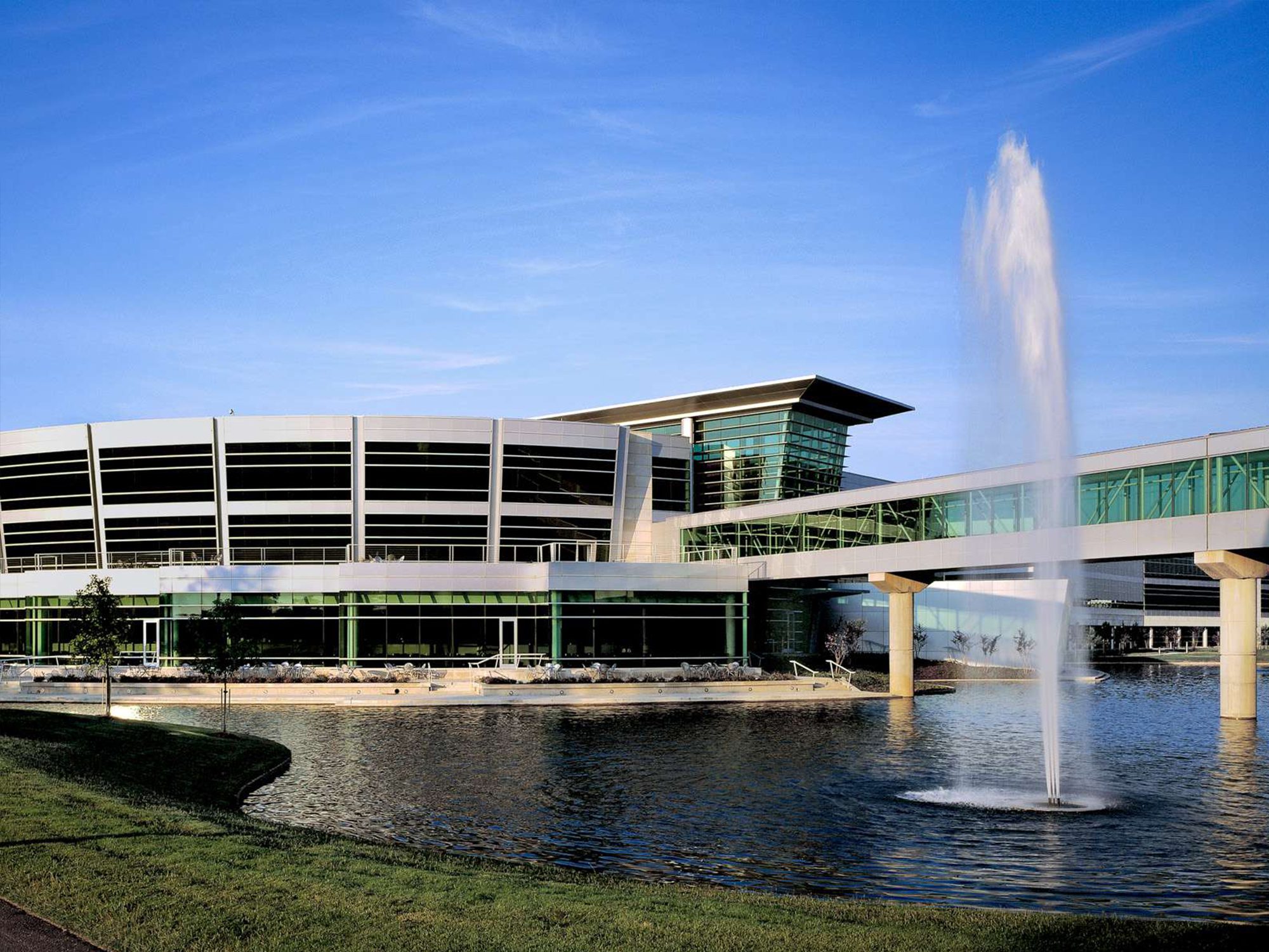 DESCRIPTION
HPM offers a comprehensive slate of services, but when FedEx's Facilities and Properties group contacted us, they were only looking for help with cost estimating and scheduling. At the time, FedEx didn't realize how big its program was going to grow — and how much support would be needed to keep it running. Over the course of the program, HPM has been providing services in auditing and contract negotiations, planning and programming, design accountability, project team procurement, document control, communication and reporting, quality assurance and control, safety monitoring, commissioning, moving and occupancy and warranty control. That's what it takes to manage projects in multiple U.S. locations, at airports, in sorting facilities and storage complexes and at office buildings and training centers. And that's what HPM provides.
A Breath of Fresh Air
Effective project and construction management requires clear communication among all involved parties. For projects spread across the country, with tight deadlines and ambitious schedules, that communication is as crucial as oxygen. From the very beginning, HPM established clear channels of communication with all key stakeholders — conscious, of course, of all their important and varied roles — and established an owner's rep who could answer questions and keep approvals moving at a steady pace. We've been able to anticipate FedEx's needs and start working with vendors and other third-party providers so we can address those needs as soon as they arise. Together with FedEx's internal team, we've worked quickly and purposefully to maximize productivity and deliver project after successful project while letting our client breathe easy.