HPM has completed the first year of our three-year partnership with Manor Independent School District (Manor ISD), overseeing facility-based projects and new developments, valued at $174 million as part of a school bond program. We are serving as program manager for the district's ongoing projects, providing project management, quality control and preconstruction services, as well as maintaining schedule and budget compliance.
HPM coordinated the groundbreaking and ongoing construction of several projects in 2022, including:
-The new, 85,000-square-foot Early College High School, which broke ground in March and will welcome 800 existing and future scholars for the 2023-2024 school year. The facility will provide the educational experience seen on college campuses, featuring a commons area, a coffee shop and a buffet-style café.
-A first-of-its-kind K-8 Technology campus that began construction in May and will feature a 116,000-square-foot, two-story building on a 40-acre site. Serving approximately 800 scholars in kindergarten through eighth grade, it will be one of the only K-8 public schools in the state and will offer a large media center, two art rooms, three maker spaces, performing arts classrooms and competition-level athletic fields, among other amenities.
-A 42,217-square-foot multipurpose facility at Manor New Tech High School as well as an 8,760-square-foot practice gymnasium and a 34,000-square-foot multi-purpose facility at Manor Senior High School. Each of these projects broke ground in September.
-A 95,000-square-foot, two-story elementary school in the Wildhorse master-planned community of Manor, Texas, which began construction in December. The building will accommodate 720 scholars in grades 1-5 and will include a natural outdoor learning space and a rainwater harvesting system.
"We are pleased with the progress on these significant projects bringing new learning opportunities to the Manor Independent School District, which is sure to raise the standard for K-12 education in the market," said Andrew Betts, Senior Program Manager. "Our partnership with Manor ISD has proven to be valuable on both sides, and we have enjoyed getting to know the wonderful people on the school board along with City of Manor officials as we work to bring these new facilities to completion. I am especially proud of my team at HPM for continuing to provide top-of-the-line program management services to ensure that each of these projects stays on time, allowing students to utilize the facilities as soon as possible and at the highest quality."
Manor voters approved a $280 million bond package in November of 2019, focusing on projects to accommodate student growth, address facility upgrades and repairs and improve transportation, security and technology within the district. It is one of the largest bond programs the district has initiated in its history. These projects will help accommodate growth in the 9,500-student district, which is expected to grow by 2.5% to 5% each year for the next 10 years, according to district student enrollment projections.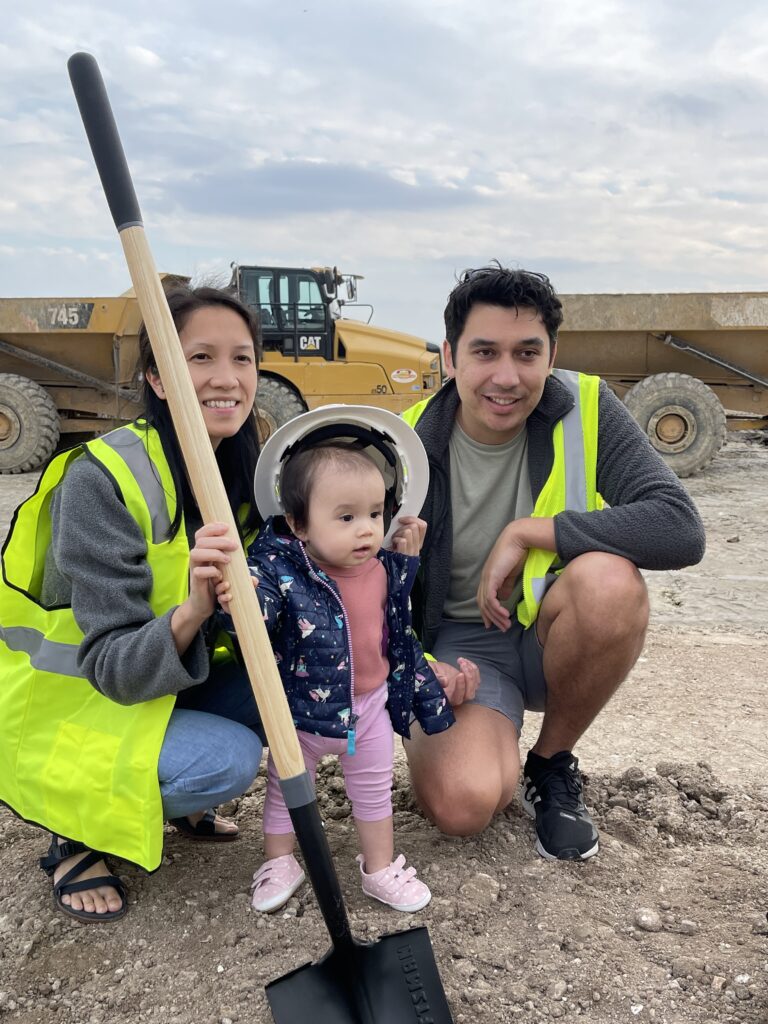 Greater Austin is one of the fastest-growing major metropolitan areas in the U.S. and was recently projected to surpass San Antonio in population size by 2040, according to the Texas Water Development Board. The population of Manor, located just 12 miles northeast of Austin, has grown by more than 160% since 2010. Manor ISD is anticipating an additional 2,800 students over the next four years, and recognizes the need for an experienced and dedicated program manager to oversee the bond program.