Over the last year, we have hosted several HPM Talks webinars which can benefit you and your team when managing the planning, design, and construction process. Whether you are in the middle of a capital expenditure or embarking on plans to invest in facilities, now is the time to brush up on all the facets which go into smart and careful building programs. Please enjoy and share these 30-minute, free training sessions from nationally-recognized experts in planning, design, and construction audit and management. Should you have any questions or would like customized virtual training for you and your team, please reach out to us at info@hpmleadership.com.
What to do with Your Building Projects as a Result of COVID-19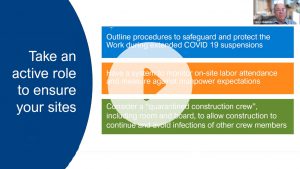 HPM's panel of experts discussed the impact COVID-19 is having on each project phase – planning, construction, closeout – and what Owners can and should be doing to prepare for future projects after quarantine. Speakers: Mike Lanier, Greg Ellis, Vince Chapman
Reducing Risk on Construction Projects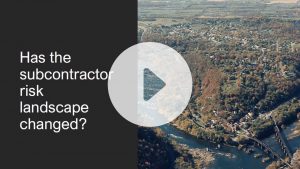 As we all continue to navigate the effects of the coronavirus, Vince examined how owners need to take a second look at the need of their projects carrying costs for bonds for subcontractors (or SDI) in order to mitigate risk to construction projects. Don't leave it up to your general contractor to make these decisions for you during these uncertain times. Speaker: Vince Chapman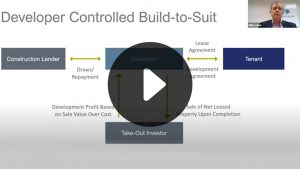 Putting the Tenant in Charge of Funding and Building
What if you could find the investors you need at a competitive price but also understand and comprehensively manage the planning, design, and construction process from conception to occupancy? All capital expenditures don't require a third-party developer. Speakers: Mike Lanier, Shan Gastineau 
Planning For Post COVID-19 Facilities In Business, Education & Communities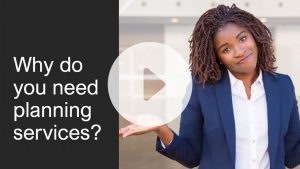 In this edition, we talk about the importance of planning for capital expenditures on facilities. Though it may seem daunting to plan for facilities while so much is changing, the truth is that good planning is vital whether your business is in a period of growth or decline. Speakers: Greg Ellis, Tracy Richter
Return to School During COVID-19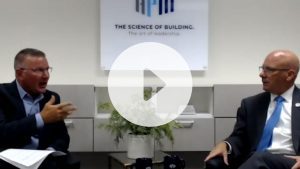 With so much uncertainty surrounding the return to school this year, administrators have been tasked with the tough decision of whether or not class should meet in person or virtually. During this HPM Talks, we discuss what school re-engagement looks like in his Alabama school system. Speakers: Tracy Richter and Dr. Todd Freeman
FedEx Explores the Synergy Between Human and Capital Resources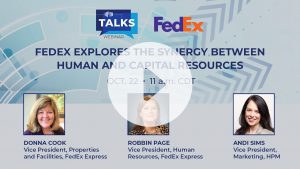 The impacts of COVID-19 have been dramatic for companies around the world. At HPM, we're inspired by our clients who have risen to the occasion with creative ways to ensure the health and happiness of their customers and team members. In this webinar, we discuss of how HR and facilities colleagues are galvanizing their perspectives as employees return to work.  Speakers: Donna Cook, Robbin Page, and Andi Sims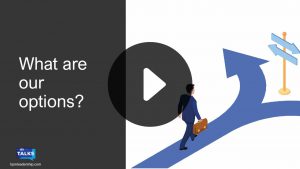 GMP Contract Negotiations: Recognizing and Understanding Potential Conflicts of Interest
As an owner, when you are negotiating the terms of a Guaranteed Maximum Price contract with a construction manager or general contractor, you need to be aware of the CM/GC's conflicts of interest. Vince examined these hidden conflicts and discusses possible solutions to these issues.  Speakers: Vince Chapman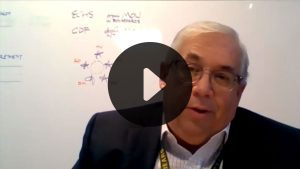 The Art and Science of Facilities Master Planning
In this webinar, Terry Worcester, Round Rock ISD's Chief Operating Officer, and HPM's VP of Planning Services Tracy Richter explored the data elements of a comprehensive facilities planning process. They discussed how the approach of using the science of data and the art of data integration will allow your decision makers to move forward in a well-informed and transparent process.  Speakers: Tracy Richter & Terry Worcester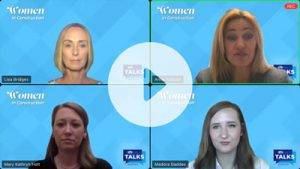 To coincide with Women in Construction Week, HPM Talks brings together a panel of HPM women leaders to discuss why they pursued careers in the industry, and the successes and challenges they have experienced along the way. The panel will explore the power of mentorships, managing work/life balance, and why having a seat at the table as a woman matters now more than ever. Panelists: Anna Sullivan, Lisa Bridges, Medora Gaddes, Mary Kathryn Holt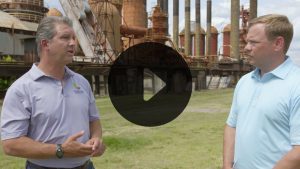 All eyes will be on Birmingham, Alabama, when it hosts The World Games in July 2022. An anticipated 3,600 athletes from around the world will compete in more than 30 different sports at venues across the city, and with that much attention comes the pressure to highlight the very best of Birmingham. Headquartered in Birmingham, HPM is proud to serve as the Official Program Management Partner of The World Games. During our June 2021 HPM Talks webinar, HPM Chief Operations Officer Ryan Austin and special guest Nick Sellers, CEO of The World Games, discussed the impact of The Games on Birmingham, what athletes and fans can expect, and how hiring a program manager makes a difference when preparing a city's historic venues to welcome the world.  Speakers, Nick Sellers and Ryan Austin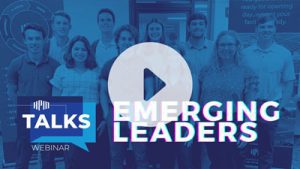 HPM's Emerging Leaders Program offers undergraduate students a unique perspective of the planning, design, and construction process through hands-on experience at our projects across the country. Medora Gaddes oversees the program and, as a former HPM co-op herself, recognizes the immense value of experiential learning. During this HPM Talks webinar, Gaddes and co-ops Iriana Molusky and Ben Smith discuss their experience in the program and what they've learned along the way.
Host: Medora Gaddes, HPM Project Manager and  Talent Development Coordinator
Join our newsletter, so you never miss out.