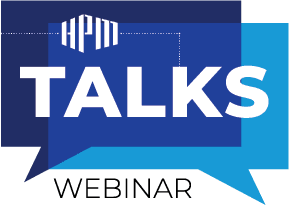 School districts across the country face similar issues when it comes to long-term facility planning. On May 27 at 11AM CST, HPM's Vice President of Planning Services Tracy Richter, Director of Planning Services Gary Rademacher, and GIS Analyst Tim Kelleher discussed the safeguards districts can put in place in order to see a master plan through to success.
Webinar Details:
May 27, 2021 at 11AM CST
SPEAKERS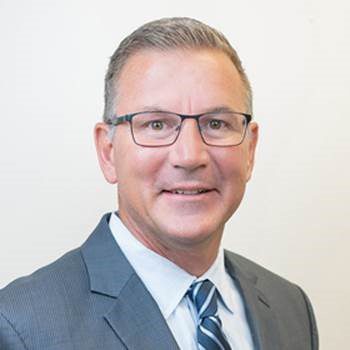 Tracy Richter Vice President, Planning Services at HPM
Tracy Richter is Vice President of Planning Services for HPM and has over 25 years of teaching and planning experience. Richter has worked in 26 states and with hundreds of school districts across the country to create educational standards and long-range facilities plans that assist districts in successful facilities improvement programs.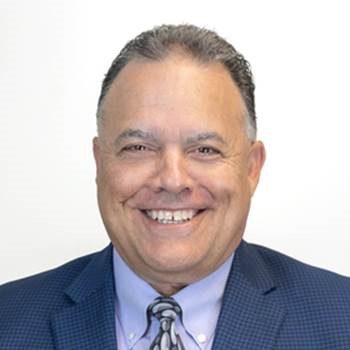 Gary Rademacher Director of Planning Services at HPM
Gary Rademacher recently joined HPM as the Director of Planning Services after leading school districts in comprehensive planning and design projects as a principal architect for nearly three decades. His areas of expertise include complex additions and renovations, new construction, sporting and special events venues, collaborative learning facilities, maker spaces, and college-career center facilities. Gary has partnered with many school districts that have experienced multiple changes in leadership and funding opportunities but have typically weathered those changes with a consistent facilities plan.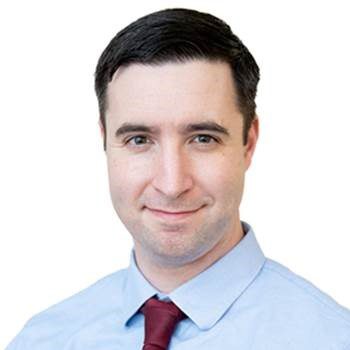 Timothy Kelleher GIS Analyst at HPM
Timothy Kelleher recently joined HPM as GIS Analyst. Timothy will focus primarily on enhancing HPM's expertise in geographic information systems (GIS), incorporating the framework into planning efforts through geographic data analysis, 3D mapping, GPS development and more. With more than a decade of industry experience, Timothy has previously served as a GIS professional for JP Energy, Pinnacle Propane, American Midstream, The World Bank and SpaceX.