Our Emerging Leaders Program
The goal of HPM's co-operative and internship program is to provide an environment in which each student can gain experience and an understanding of the fundamentals of the construction industry. This experience will provide early development of the management and business fundamentals needed to accelerate their career. Each student employee will be assigned an HPM mentor, who will ensure their development of these fundamentals.
HPM firmly believes in the co-operative and internship education program. Many of our full-time employees were former co-op students or interns who have made a career in the field of preconstruction, project management, and field coordination.
Your Experience at HPM
Our co-op and internship program introduces you to the various components of program management. As a professional services firm, we teach more than construction. You are exposed to business acumen, accounting, marketing, and business development in addition to all aspects of construction management.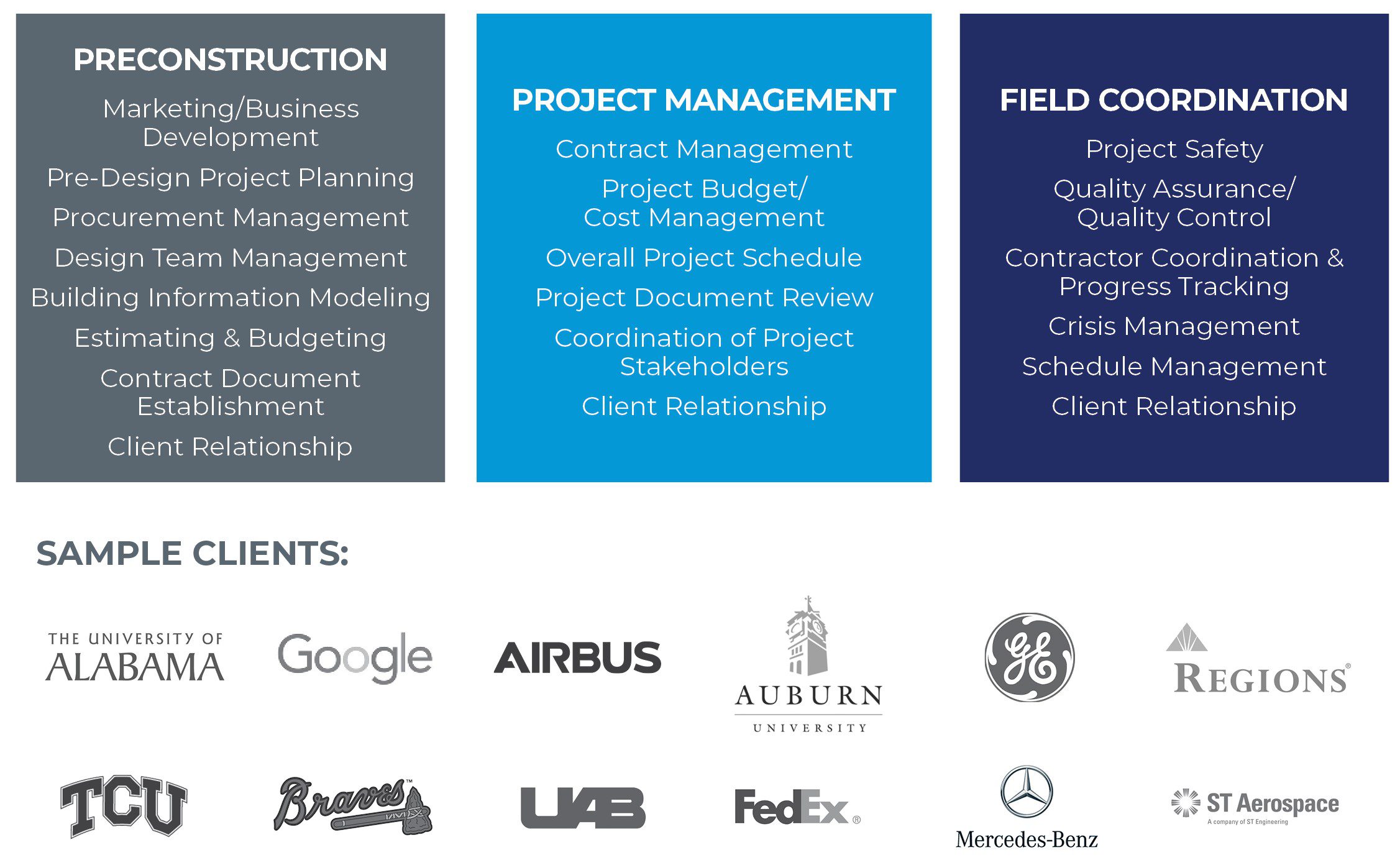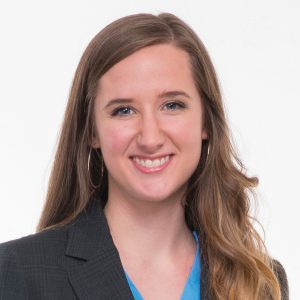 For more information on the co-op & internship program or to bring HPM to your campus, contact Medora Gaddes, HPM Talent Development Coordinator.
| | | |
| --- | --- | --- |
| University | Event | Date |
| The University of Alabama | Technical and Engineering Career Fair | 2/24/2021 |
| Texas A&M University | Construction Science Career Fair | 2/26/2021 |
| Auburn University | ASCE Career Fair | 3/2/2021 |
| The University of Alabama | Co-Op Interview Day | 3/3/2021 |
| Auburn University | Building Science Career Fair | 3/3/2021 |
| Auburn University | Co-Op Interview Day Fall | 3/4/2021 |
| Auburn University | Engineering and Technology Career Fair | 9/10/2021 |
| Auburn University | BSCI Meet and Greet | TBD |
A Day in the Life of an HPM Co-Op
Military Service Members
HPM is proud to recruit men and women transitioning out of the military. Military service members and veterans exhibit traits and values such as leadership, excellence, honesty, integrity, discipline and a determined work ethic aligning nicely with HPM's core values. As you move to a civilian career, consider joining other veterans who now call us family.
EEO & Affirmative Action
HPM is an equal opportunity and affirmative action employer.  We provide equal employment opportunities to all qualified persons without regard to race, religion, gender, sexual orientation, gender identity, national origin, age, disability, pregnancy, genetic information, protected veteran status, or any other characteristics in accordance with applicable federal, state or local laws.  We are committed to providing equal opportunity and affirmative action in all phases of employment in compliance with applicable federal, state and local laws and to make hiring decisions based solely on legitimate non-discriminatory reasons. Individuals with a disability or a disabled veteran may request a reasonable accommodation if you are limited in your ability to use or access our career website by calling 205-423-2375 or by emailing HR@Hoar.com.
Families First Coronavirus Response Act
Equal Employment Opportunity Is The Law
For a Braille copy, please contact us at HR@hoar.com.